This is a great healthy soup recipe that I got from a friend and modified from the P09X diet. I like to have a cup or small bowl of it with dinner to help fill me up (and it tastes awesome).
Ingredients
2 Butternut Squash
Nutmeg
Cinnamon
Olive Oil
3 ribs of celery finely chopped
½ yellow onion finely chopped
1 green bell pepper finely chopped
1 Jalapeno finely chopped
Chicken stock
Coconut Milk (unsweetened, organic)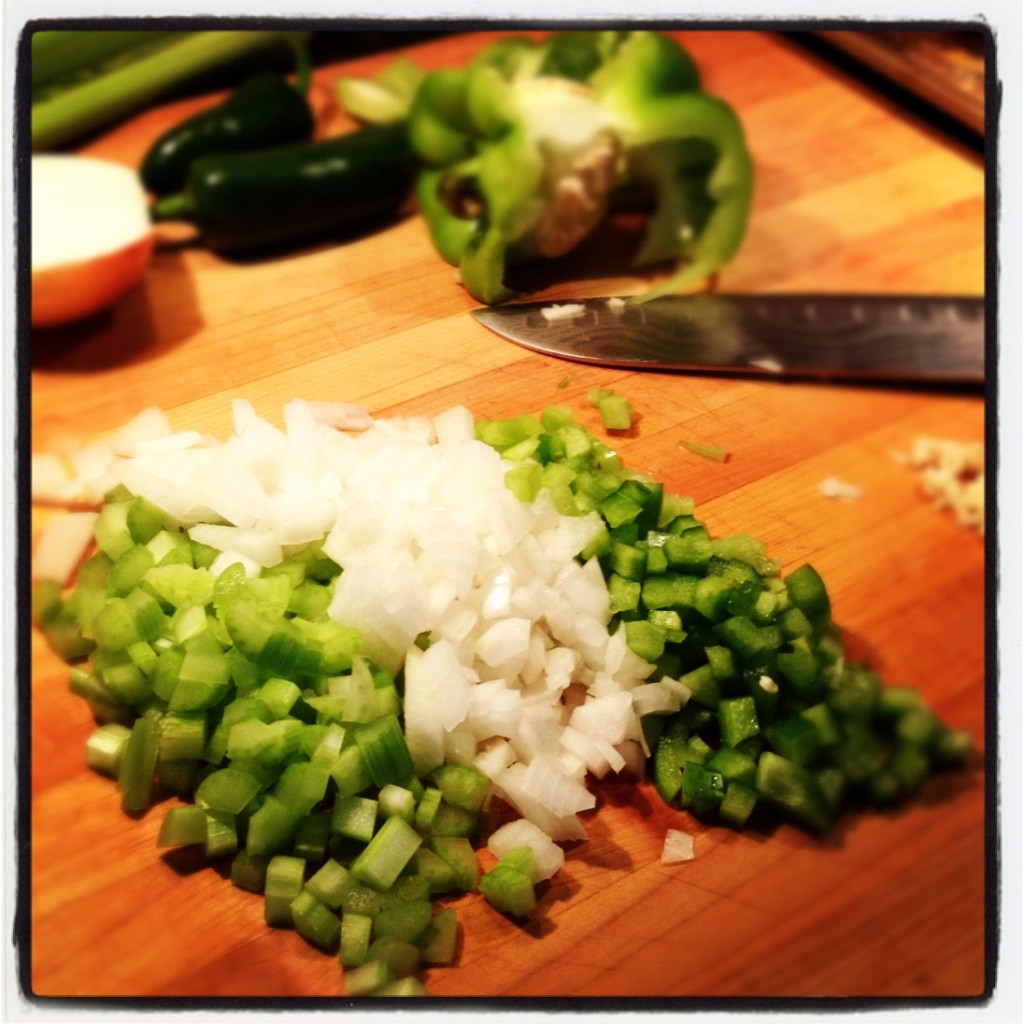 Preparation
Cut the squash in half, place on baking sheet lined with Aluminum Foil (for easy clean up).
Drizzle some Olive Oil on the Squash, sprinkle each piece with a little Nutmeg and Cinnamon. Place face down on pan.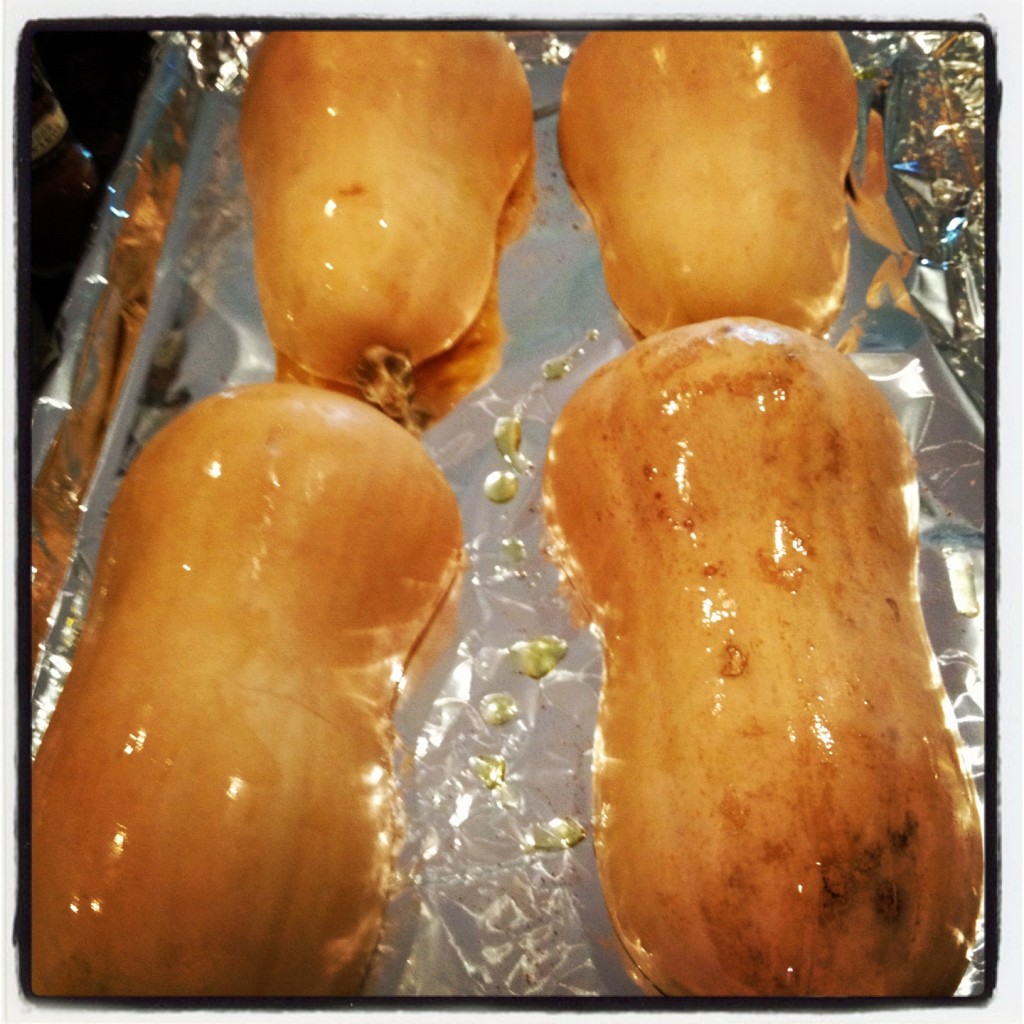 Roast in oven at 400 degrees around 45 minutes or until squash start to brown.
Let cool, then scrape out the flesh.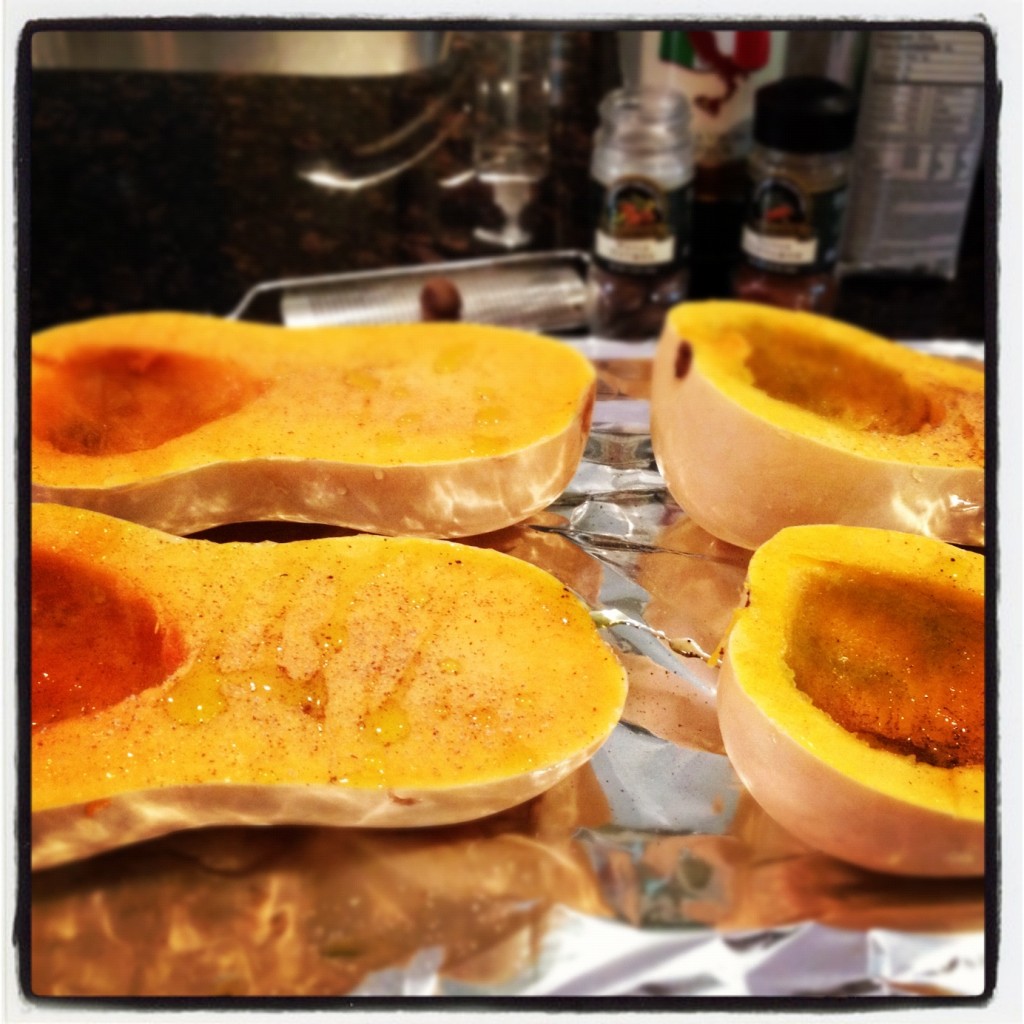 Saute chopped Onion, Bell pepper, Celery and Jalapeno in some Olive oil in a stock pot until soft. Add Squash. Saute for around 10 minutes. Add Chicken stock (around 4 cups or till mixture gets loose) Pour in around ½ cup Coconut milk. Cook for another 10 minutes.
Transfer mixture in small batches to blender and puree till smooth, Pour back in pot and you're all done.