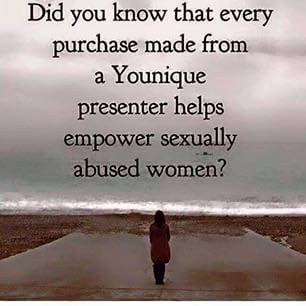 Derek Maxfield, CEO and Co-Founder of Younique Products announces the launch of 'The Younique Foundation' at our 2014 Convention in Dallas, Texas.
CLICK HERE to see the original announcement.  WARNING….Its a tear jerker.  
Younique Products is purchasing a retreat in the mountains of Utah to provide a place where women and girls who have been victims of sexual assault and abuse, can go to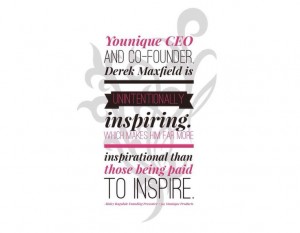 begin their healing process.  A place they can go to begin to regain their self worth.
Younique Products is making a difference in this world.  In the lives of our Presenters.  Inthe lives of victims.
Younique Presenters will be gifted the opportunity to support The Younique Foundation by donating a portion of our earnings.  I will be supporting this cause.  Will you join me? Just say YES and CLICK HERE to do your part!