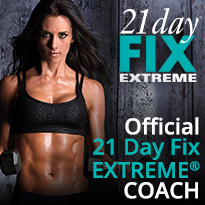 What is #21 Day Fix EXTREME®?
The original 21 Day Fix® was designed to make losing weight so simple . . . you never had to diet again. That's why it became America's #1 home fitness and nutrition program.
Now, Autumn Calabrese has created 21 Day Fix EXTREME, to get you seriously shredded in the shortest time possible. This breakthrough 21-day fitness and nutrition program combines simple portion control, clean eating, and extreme 30-minute workouts to help you finally get the lean, defined hardbody you've always wanted.
What makes 21 Day Fix EXTREME incredibly effective and unique?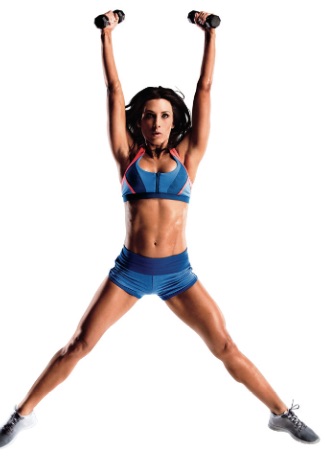 You get seven EXTREME 30-minute workouts, one for each day of the week— so your mind never gets bored, and your body never adapts. The workouts feature a unique blend of steady-state aerobics, resistance training, and explosive power moves that target every muscle in the body—to help you get shredded fast!
For your nutrition, you'll not only be practicing portion control—you'll be eating ONLY clean foods. No treats. No cheats. No excuses. Plus, you'll get Autumn's all-new 21 Day Fix EXTREME recipes to help you achieve your very best results. You have THREE options to choose from: the Challenge Pack (contains the workouts, the nutrition plan and your daily dose of dense nutrition), the Essential Base Kit or the Ultimate DVD Kit (which comes with resistance bands).
No other program has you eating this well and working this hard, but if you want a lean six-pack, cut arms, ripped shoulders, and toned legs . . . you have to take it up a notch. It's going to take guts, intensity, and drive. But, it's only 21 days.
You can do this.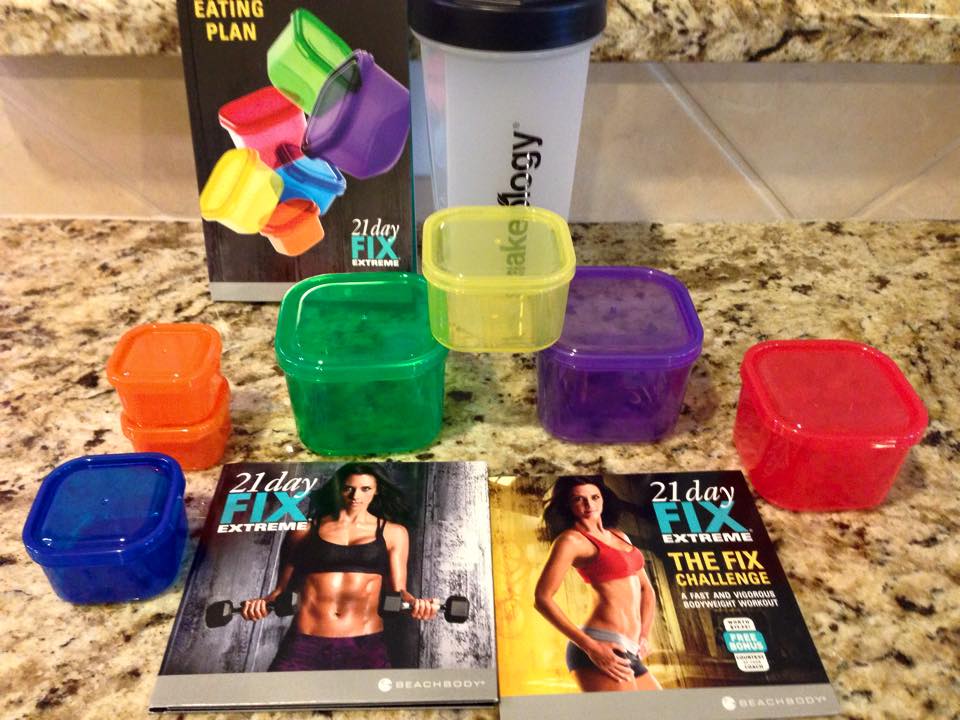 What's included in the Essential Kit?
7 color-coded portion-control containers.
25-oz Shakeology shaker cup.
6 high-intensity 30-minute workouts.
Start Here trifold, featuring quickstart guide and workout calendar.
21 Day Fix EXTREME Eating Plan.
Countdown to Competition: Autumn's own competition nutrition plan for getting stage-ready and ripped in 21 days! Take note #bikini competitors
Please COMMENT below ↓ to be added to my online support Group! You will get free daily coaching and accountability from ME!! I promise – I'll get YOU through this and into the best shape before Spring Break!