Good morning Lash Divas! Since it's Saturday, we have a little time to chat! Saturday's mean a slower pace at my home. They begin with grinding my fresh coffee beans and allowing the aroma to blanket my kitchen in their toasty goodness. Then it's on to making sure my sweet puppies are given tons of attention (believe me, they won't let this one slide!)
Then I grab my I-pad and catch up on emails, social media and make sure I have all of my customers taken care of. (I LOVE being my own boss and working from my cozy couch!)
Once I head upstairs to get ready to lunch or shop, I MUST have these little items to get myself ready to face the day: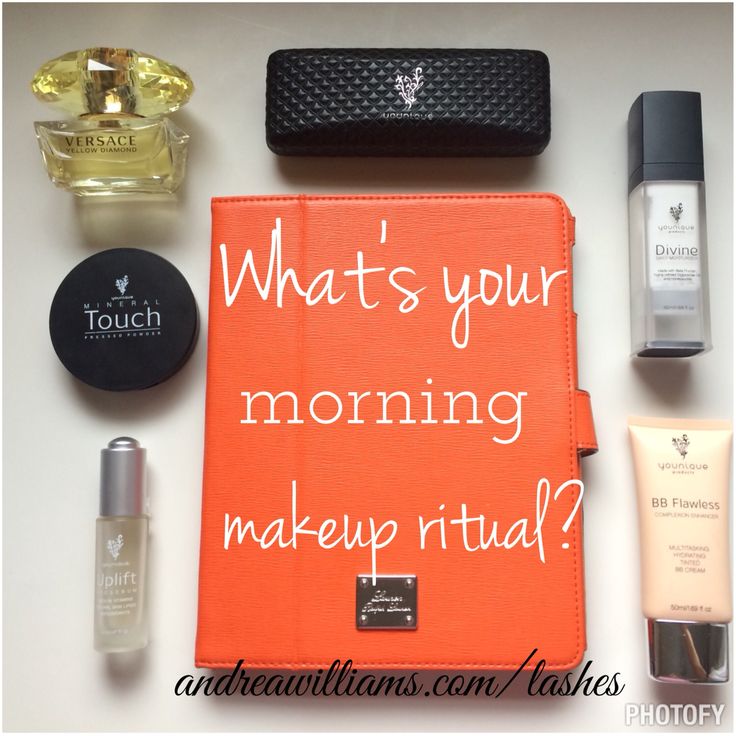 Versace Yellow Diamonds perfume , Uplift Eye Serum to prevent fine lines , then I smooth on Divine moisturizer which has a very light and non-greasy feel , after my face is primed I use a big, fluffy brush for my Touch Mineral Powder Foundation . I then like to to highlight and contour with my BB Flawless Complexion cream I'll then do my eyes – I may or may not wear eye pigments – just depends on my day but one thing I will NEVER leave home without is my 3D Fiber Lash Mascara. Have you tried this? It is literally LASH CRACK!! A very good friend got me hooked on it and my lashes have never been longer!
And that about sums it up for me! What about you? What's your morning ritual? I would love to hear from you! Have a great weekend ladies!