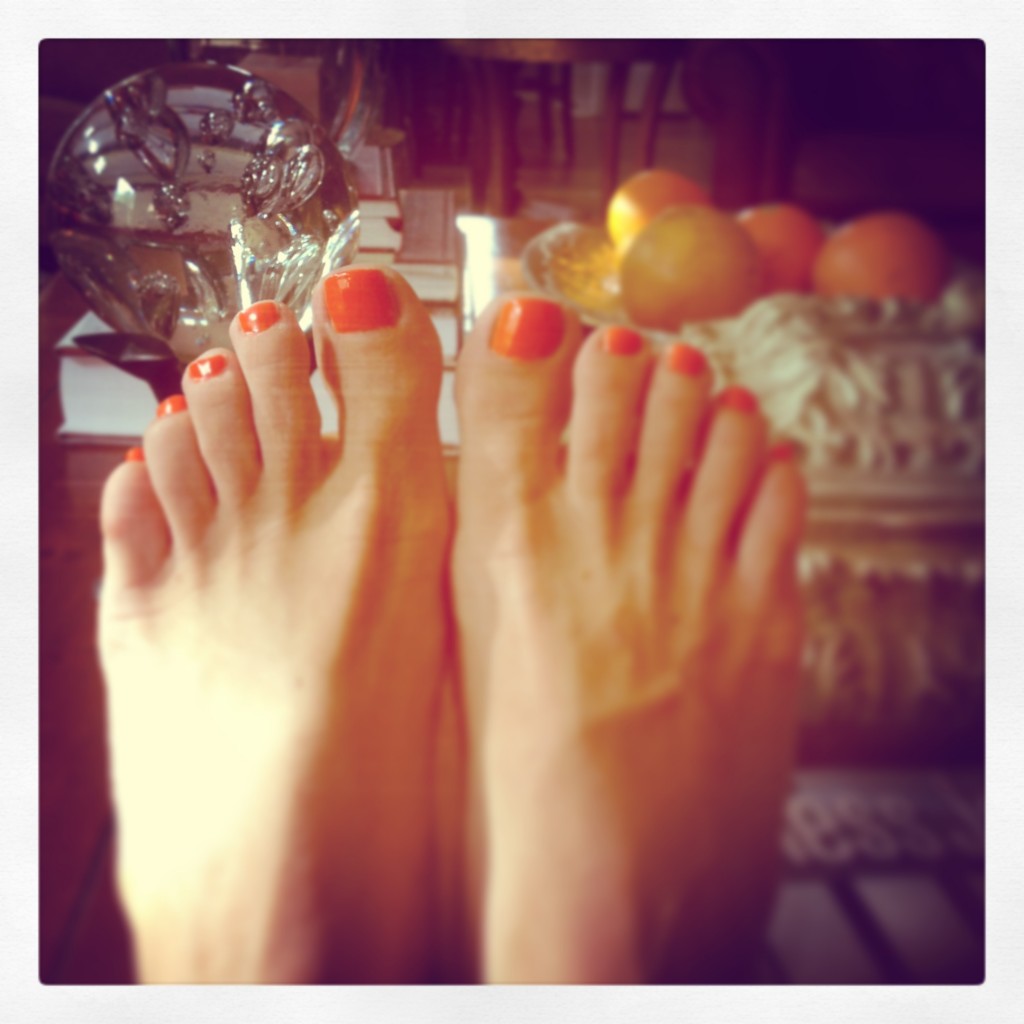 👣 👠Feet up!! I want to help more women find the time and opportunity to put their FEET UP and RELAX!! I see so many of my friends who are just stressed out beyond belief and can't seem to get their head above water with kids activities, cooking, laundry – you name it!
I've been a Beachbody Coach for over 4 years now and I absolutely love my job! I'm thrilled and jazzed about the new coaches that have joined our team! We've done one on one calls and they are beginning our new Coach Apprenticeship 1.0 in two weeks. Team No Diet Divas is growing and I'm so excited for their future success. 👑 Wives and Moms who want the freedom of not teaching a jillion classes a week destroying their bodies. Moms and wives wanting to contribute to their retirement funds. Moms and Wives wanting some extra FUN $$$ to buy cute clothes 👗 and pretty purses 👛 and shoes! Moms wanting to proved a brighter future for their kids (that was my WHY I signed as a Coach!)
AND
Women who aspire for a career in which they are changing lives and making an impact!!
I get to help make all of that happen and it just gives me chills to think about – makes me wanna DANCE!
✅I was once the Mom who worked a full time job – I had to put my son in child care and not see him for over 10 hours a day. I was a group fitness instructor and national trainer and had to spend hours and hours in the gym and away from my family. I was destroying my body with over 10 classes a week. I was desperate for another purpose and a way to support my husband and make a difference by contributing MORE to get our son through College. Now I can say that I have made those things happen because of my Beachbody business… and I get to help others do the same!!!
Coaching can change your life!! FEET UP!! 👣 👠