#tbt has become quite popular across all social media platforms! Who doesn't enjoy seeing their friends from back in the day sporting 80's hair, members only jackets, Gloria Vanderbilt jeans etc!!
I'm throwing it back to just six months ago when a friend was selling what she called "magic mascara". Now I'm a total skeptic about most things and have to decide for myself what is really game changing and what is not. I had worn Estee Lauder since I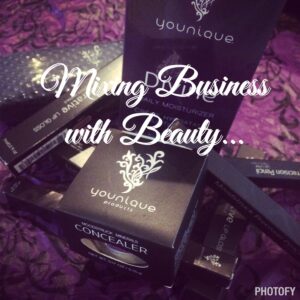 was a teen, so getting this "makeup #diva" to switch was gong to be quite a battle….or so I thought… Fast forward to February 2015. Not only did I fall in love with the mascara, but I fell in love with the business.
I am now working with some of my closest friends and creating confident, strong and beautiful business women! We all work from home, have time to spend with our families! We are having so much fun it's not even fair to call playing with makeup "work"!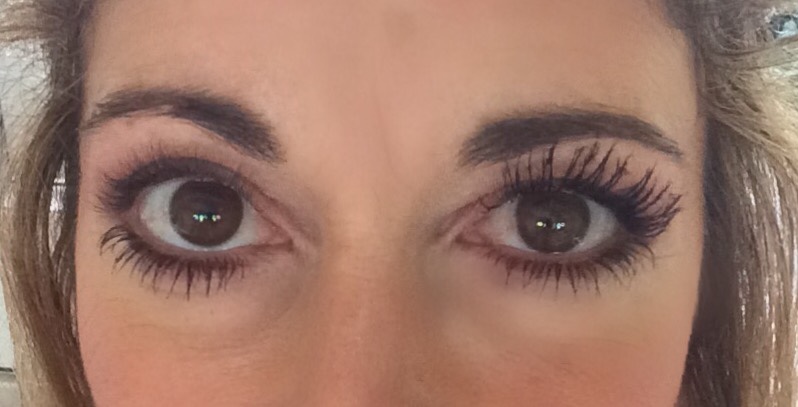 Now, about that "magic mascara, here's a pic of me – one eye has one coat of Loreal – the other has one coat of Younique 3D Fiber Lash Mascara. Which one do you think looks better?