Why would you only drink Rosé after May and not after Labor Day? I say, Rosé All Day, all year long! Let's chat about the nuances that make this pink hued lady a perfect accompaniment to many occasions.
Before we talk about the beauty that is Rosé, let's dispel the myth that it's anything like White Zinfandel. Here's the history behind White Zinfandel:
Even though rosé, blush and pale red wines have been made for centuries, white Zinfandel as we know it was invented in the early 1970s at Sutter Home by Bob Trinchero, and yes, it started as a mistake. Trinchero had been making a dry version of a white Zinfandel, but then a batch stopped fermenting. It's known as a "stuck fermentation"—when the sugar doesn't completely converted to alcohol—so the wine remains a little bit sweet. A winemaker can try to get the fermentation going again by inoculating it with more yeast or adjusting the temperature, or decide to blend it with other wines. In this case, Trinchero bottled it solo. By 1987, Sutter Home White Zinfandel was the best-selling premium wine in the United States. – Dr. Vinny
Where does Rosé come from and where does it get it's beautiful color?
Rosé can be made with Zinfandel, Grenache, Pinot Noir, Sangiovese even Cabernet. The gorgeous blush pink to salmon to deeper ruby color comes from the pigment contained in the grape skins, not juice. For example, the juice of all grapes is actually white! Even with a red grape. Winemakers obtain that pink hue by leaving red skins in contact with the juice for only a short period before removing them to complete fermentation. Now, I could geek out on this but I think you get the picture.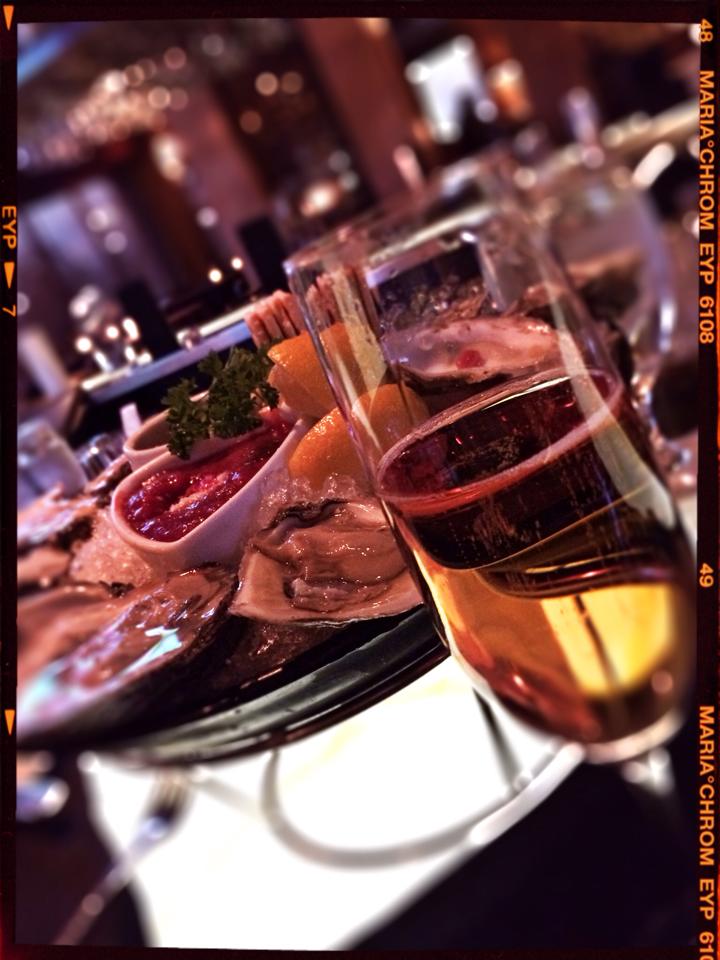 One of the biggest misconceptions I encounter often is that Rosé is sweet.
Now, don't get me wrong, there are some choices that are sweet but it's easy to find dry Rosé if you know what to look for. Here are some tips for choosing a top notch bottle:
Choose the most recent vintages. Rosé isn't meant to be aged.
Look to France, more specifically the Provence region.
You can typically find a very good wine in the $15-20 range. No need to break the bank.
A good rule of thumb while shopping for that perfect patio bottle:
OLD WORLD ROSÉ (Europe) = IT WILL USUALLY BE MORE DRY

NEW WORLD ROSÉ (everywhere else) = IT MIGHT BE LESS DRY