Ingredients
½ cup butter / dairy-free butter substitute, softened
¼ cup cane sugar (sub for honey if desired)
2 eggs
1 teaspoon baking powder
1 teaspoon good vanilla extract
2 Tablespoons fresh lemon juice
1 small lemon, zested
1 cup gluten-free baking flour
¼ cup almond flour
2 Tablespoon unsweetened almond milk
2 teaspoons poppy seeds
Instructions
Preheat oven to 350 degrees F
Prepare mini muffin pan with cupcake liners.
In a medium bowl whip butter with hand mixer.
Add sugar and eggs, continue to beat together (apprx 30 seconds)
Add baking powder, vanilla extract, lemon juice and zest from small lemon. Combine.
Slowly add baking flour while continuing to beat mixture. Add almond flour and almond milk. Continue to beat mixture until fully combined (apprx 1 minute)
Fold in poppy seeds.
Spoon 1 Tablespoon into each cupcake liner. Makes approximately 20 muffins
Bake for 8 – 10 minutes or until toothpick comes out clean.
Notes
Can make in standard cupcake pan. Yields 6 muffins – Adjust baking time to 15-20 minutes.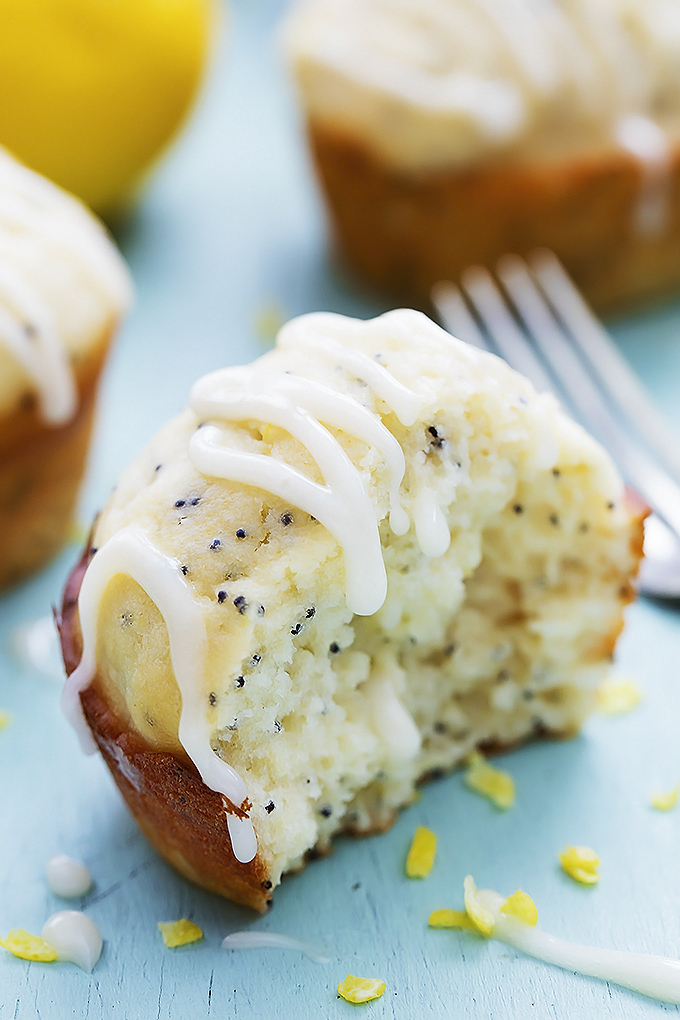 Recipe courtesy of Veggiebalance.com!!