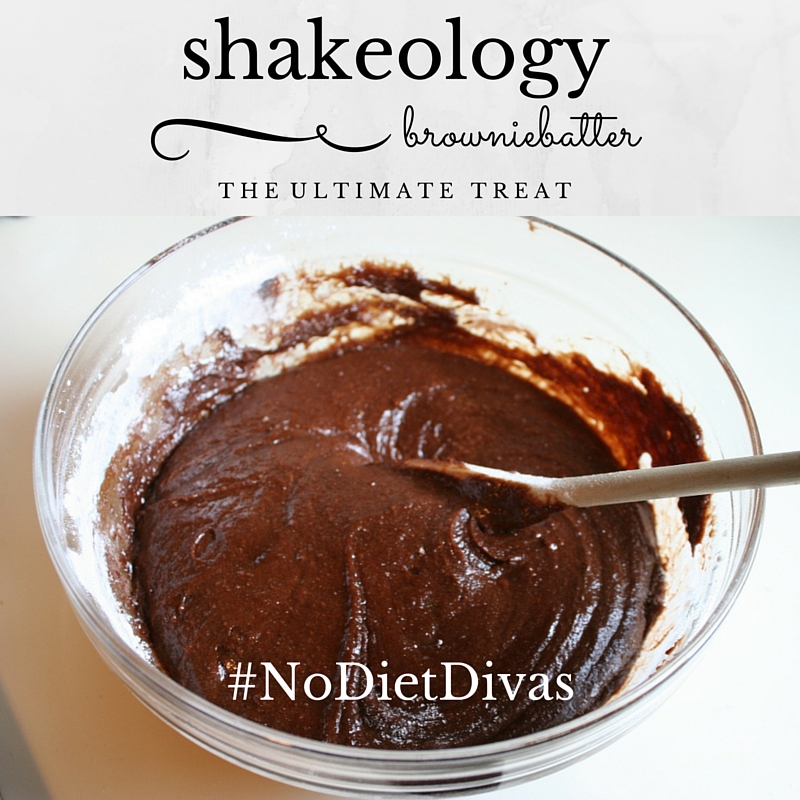 Let's face it – we are all doing our best to stick to our meal plans and to reduce sugar in our diets. But you know, sometimes you get that craving and you just can't shake it! So I'm giving you a real solution to that problem!
If you're doing a Beachbody program, you can enjoy this and count it as 1/2 a red, and your coconut oil and PB2 would count as your teaspoons!
How easy is this?
GET THIS TOGETHER!
1/2 Scoop Chocolate Shakeology  (or go full on and do a WHOLE scoop)
1 tbsp coconut oil, melted (2 if you use the whole scoop)
2 tsp. all natural Peanut Butter/PB2 (optional)
2-3 TBS of water
HOW YOU DO THIS!
Melt the oil in the microwave – won't take but a few seconds
Stir in your Shakeology (and PB)
Add water 1 TBS at a time until you reach that "brownie batter" consistency!
Feel free to LICK THE BOWL!!
If you want Ice cream, put it in the freezer for about 15 minutes and then say  OH MY!
If you need support and accountability with your meals, you just let me know! I got you!! AND if you're wanting Shakeology, just click this LINK and order away! Enjoy!