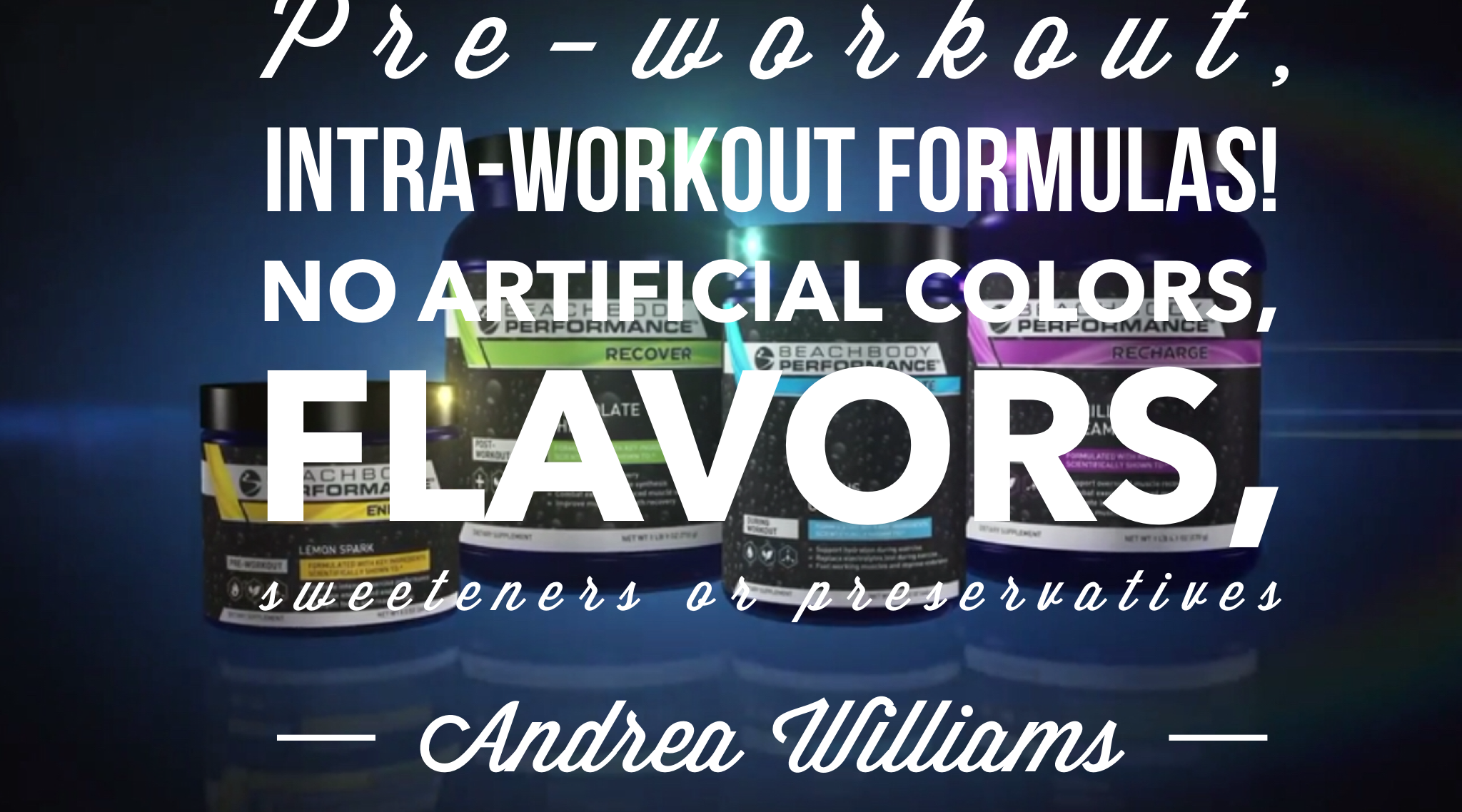 I've tried dozens of pre-workout drinks, recovery drinks etc. and am always disappointed in the results along with the plethora of food colorings, chemicals and over-abundance of stimulants in these products. If you're like me and you've cycled your way through these neon colored, toxic-looking concoctions, it's time to PARTY because we now have a solution!
Beachbody has finally found the secret to CLEAN pre-workout, intra-workout and post-workout enhancement. They've ditched the unsafe additives in these products and found the key to muscle recovery and repair to help alleviate DOMS in our overnight "RECHARGE" casein-based drink.
What is Beachbody Performance?
Beachbody Performance is a line of premium performance supplements designed for any fitness routine, which will improve performance and recovery, and help anyone reach their fitness and health goals faster. The Beachbody Performance Nutrition Supplement is an easy-to-use, complete supplement system that's guaranteed to boost your workout performance and help accelerate the results from any fitness program. Every ingredient is thoroughly tested and scientifically shown to enhance performance and recovery.
There are 5 unique formulas—Energize, Hydrate, Recover, Recharge, and Creatine—that can be used alone or easily customized depending on your fitness goals or needs. It will help you overcome any obstacle—from low energy to muscle soreness!
Try each one of these in a single serve packet with our Sampler Pack.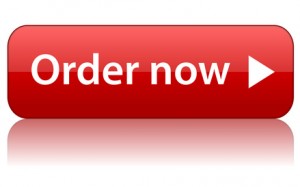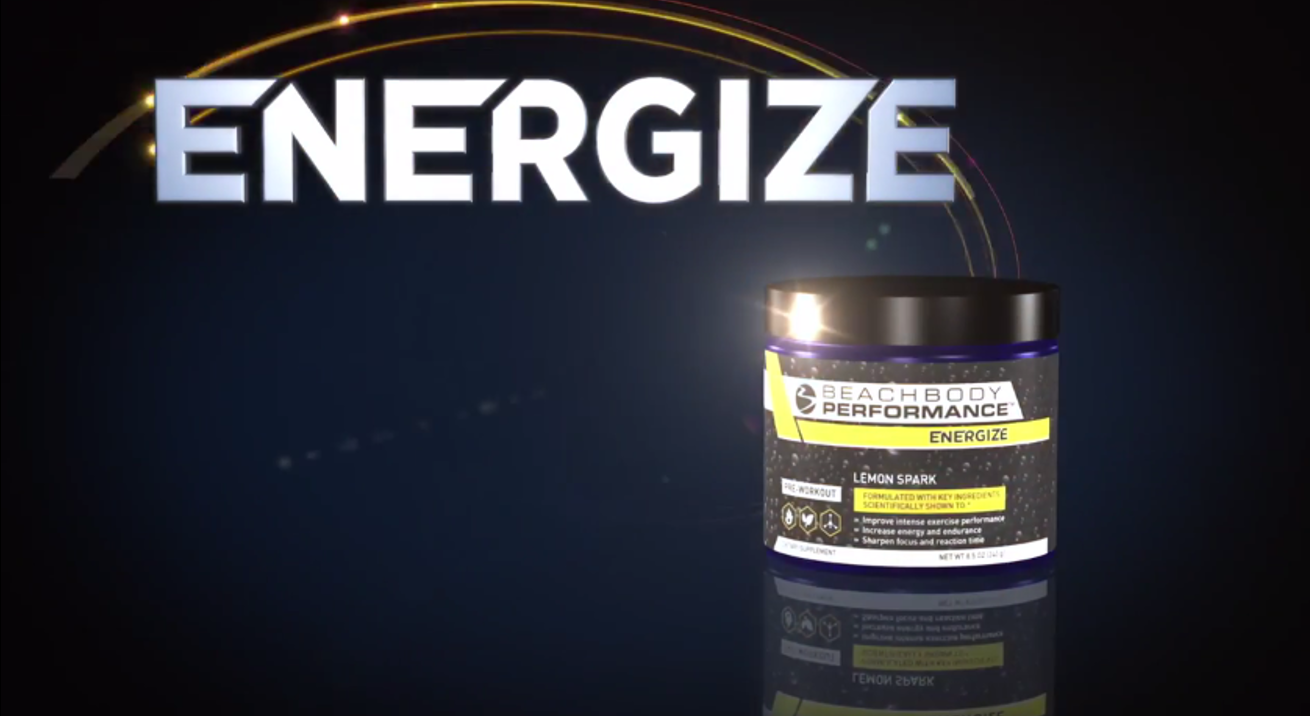 Beachbody Performance ENERGIZE (Lemon) Improves intense exercise performance, increases energy and endurance, and sharpens focus and reaction time.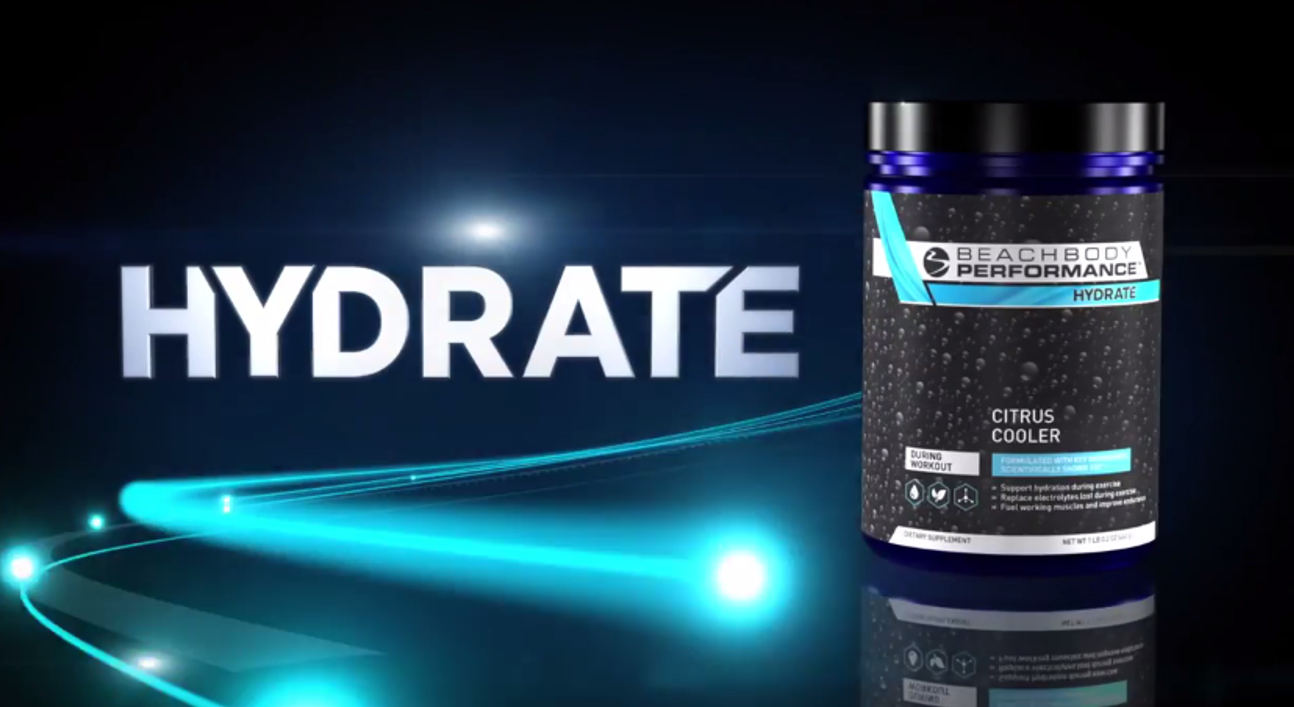 BEACHBODY PERFORMANCE HYDRATE DURING-WORKOUT (Citrus Cooler Flavor) – Supports hydration during exercise, replaces electrolytes lost during exercise, fuels working muscles, and improves endurance.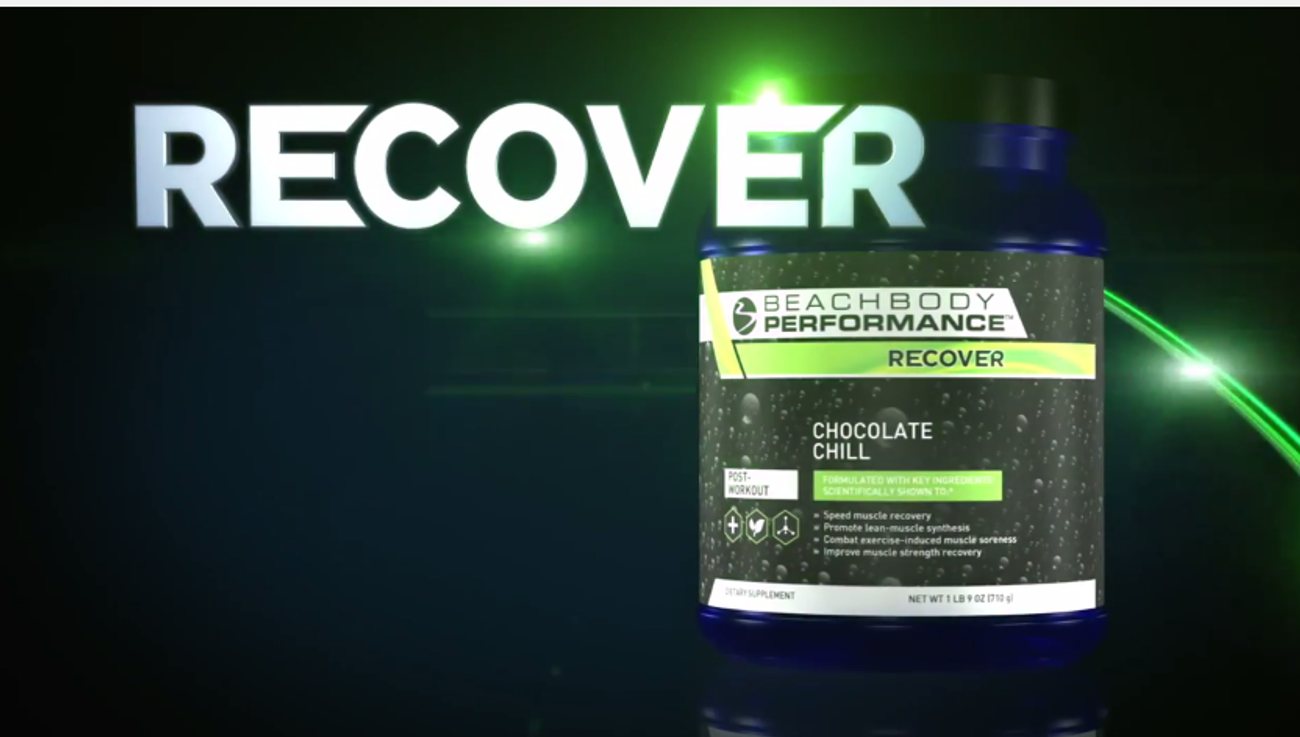 BEACHBODY PERFORMANCE RECOVER POST-WORKOUT (Chocolate Chill Flavor) – Speeds muscle recovery, promotes lean muscle synthesis, combats exercise-induced muscle soreness, and improves muscle strength recovery.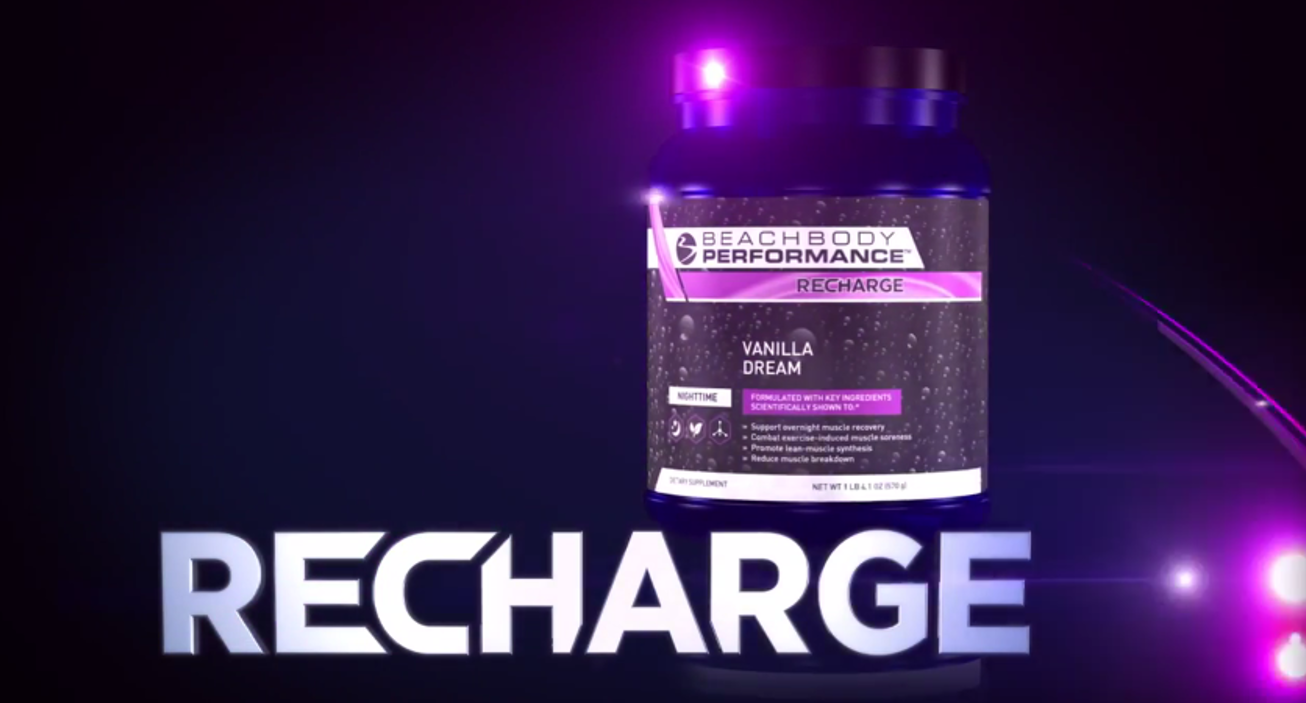 BEACHBODY PERFORMANCE RECHARGE NIGHTTIME (Vanilla Dream Flavor) – Supports overnight muscle recovery, improves overnight adaptation to exercise, promotes lean muscle synthesis, and reduces muscle breakdown.