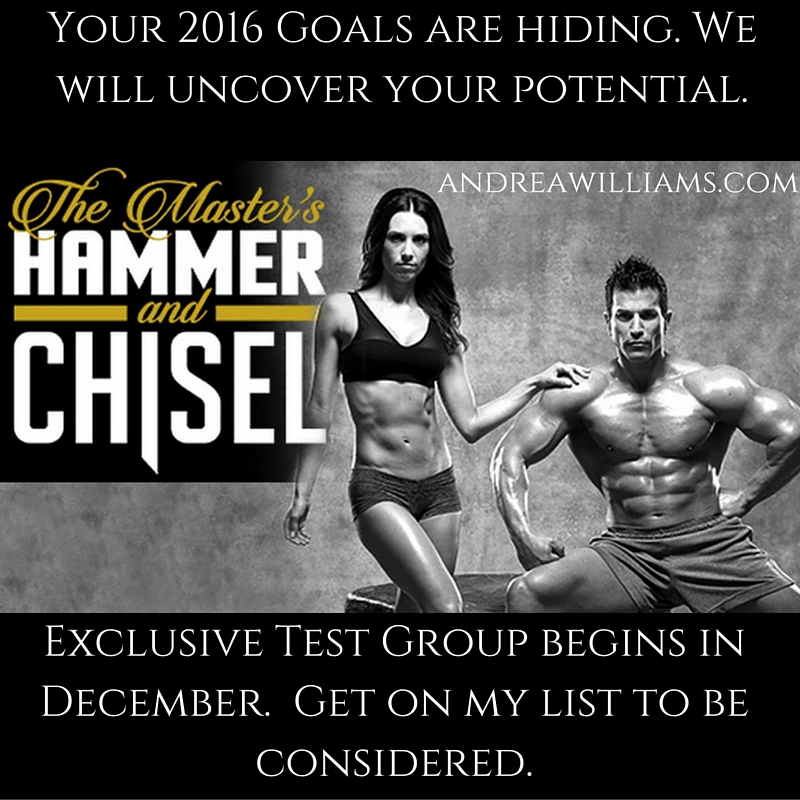 On October 1st, Beachbody will be releasing a sneak preview of the Hammer and Chisel program on Beachbody on Demand!! You will be able to try it out for free with a 30-Day trial membership if you don't have Beachbody on Demand. Click here to start your FREE 30-Day trial: https://bit.ly/SignUpWithAndrea
THIS is one program that is going to completely change your body, your attitude and your life! I use Beachbody programs, I get incredible results from them. In fact, the best results I've ever ha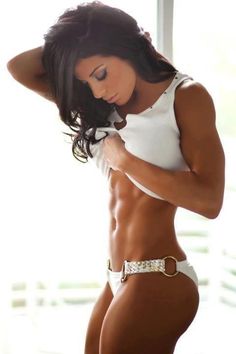 d from ANY exercise program or classes that I teach. THIS ONE is a GAME CHANGER!
Just remember to cancel on day 31 if you do not wish to keep your Premium Club Membership so you don't get charged.
The Master's Hammer and Chisel, a 60-day program that will help you craft a defined, visually-dramatic physique. Calabrese and Kalev — both award-winning fitness competitors — joined forces to create this one-of-a-kind workout that will sculpt you from head-to-toe. We can't share too many details just yet, but if you want to find out more, watch the video below!