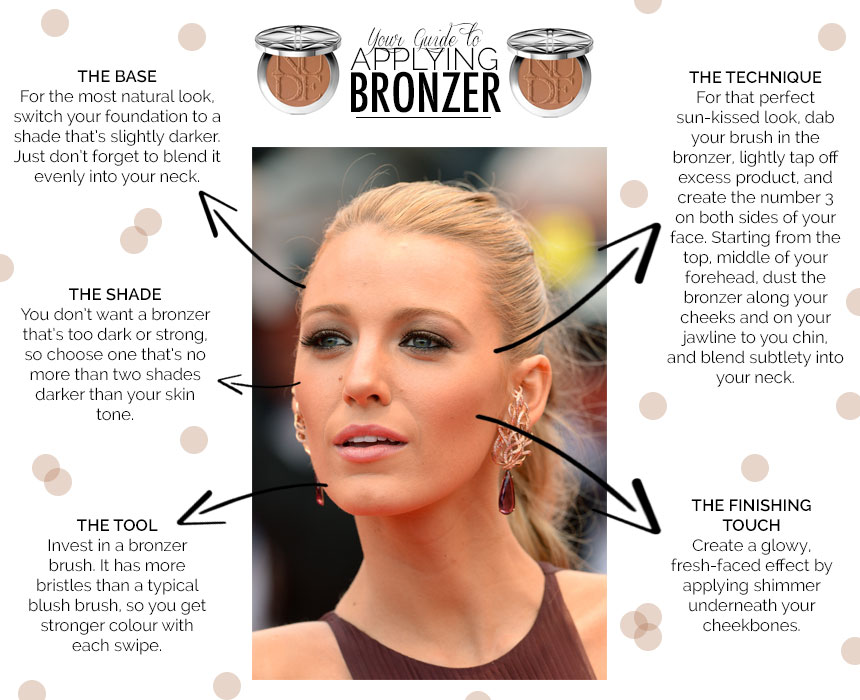 We all love the Oompah Loompahs but let's face it, not one of us wants to look like one! Over the counter self tanners don't work, they stink and they can leave you ORANGE!! I've seen some pretty bad spray tans and cheap Bronzers do the same thing. Classy ladies know the secret and they know that quality is the only way to go when it comes to your face!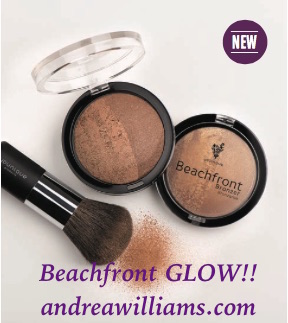 Haven't you always wanted a smooth, even tan? Now you can have one with just a few strokes! We don't have to be afraid of bronzers anymore! Younique's Beachfront Bronzer gives you a sun-kissed glow, not that awful "orangey" look we've all had with other bronzers.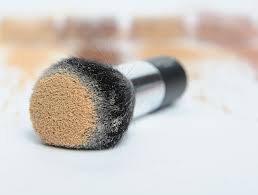 Why You'll Love It 
Now anyone can have a sun-kissed beach bum look—even without a trip to the beach! Choose from three beautiful bronzing shades:
With three varying degrees of bronze and shimmer, you will likely want to own all three shades and pretend you're the spoiled beach bum that has visited all three beaches! All apply flawlessly with our Powder Puff Brush.
What Sets Our Bronzer Apart? 
Younique Beachfront Bronzer is baked on a terracotta tile, which changes the composition of the minerals. They adhere to the brush more easily and apply evenly.