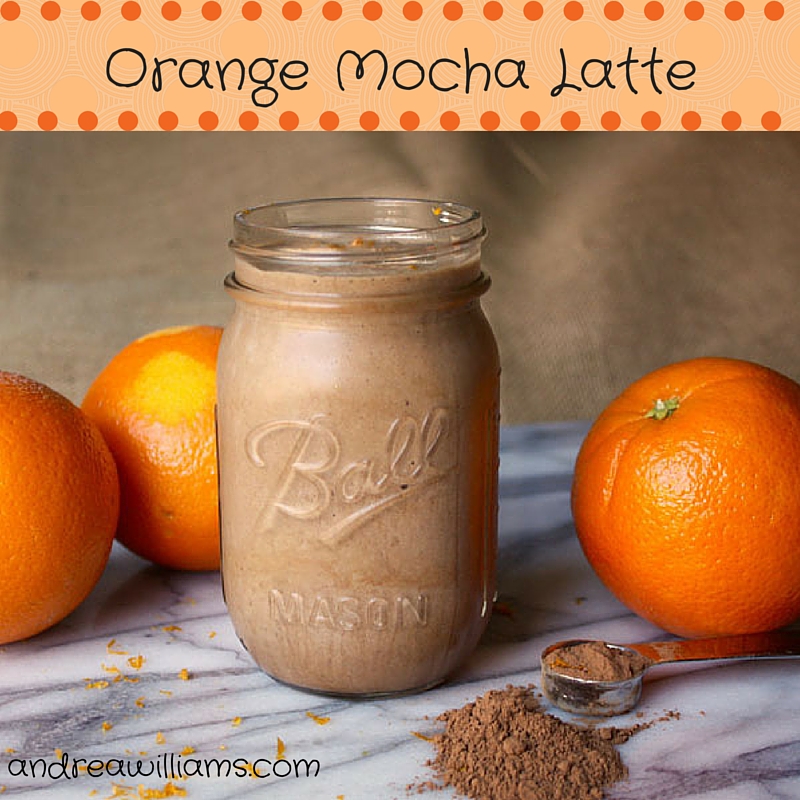 Slightly sweet and zealously zesty, this smoothie is just what you need to get energized to take on the day. Cocoa powder makes this Cafe Latté Shake recipe taste like a frozen mocha drink from a coffee shop, and the fresh citrus flavor will make it the highlight of your morning!
Total Time: 10 min.
Prep Time: 10 min.
Cooking Time: None
Yield: 1 serving
Ingredients:
1 cup unsweetened almond milk
1 scoop Café Latte Shakeology
2 Tbsp. unsweetened cocoa powder
2 tsp. finely grated orange peel (orange zest)
1 cup ice
Preparation:
1. Place almond milk, Shakeology, cocoa powder, orange peel, and ice in blender; cover. Blend until smooth, pour into your adorable Mason Jar with cute straw and kick your feet up!