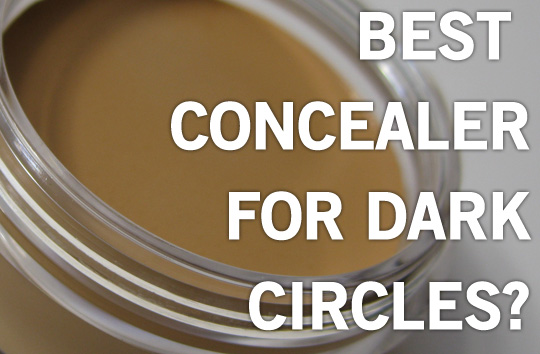 We've all been there: You catch a glimpse of yourself in the mirror and see the eyes of a tired woman staring back at you. But a full night of shut-eye isn't enough to erase those dark circles, says Charlotte Clark, a dermatologist in New York City.
Have no fear! You are not destined to walk around looking like a raccoon! I've got two simple steps to get rid of your dark rings under your gorgeous eyes. This is our secret….feel free to share with only your closest friends!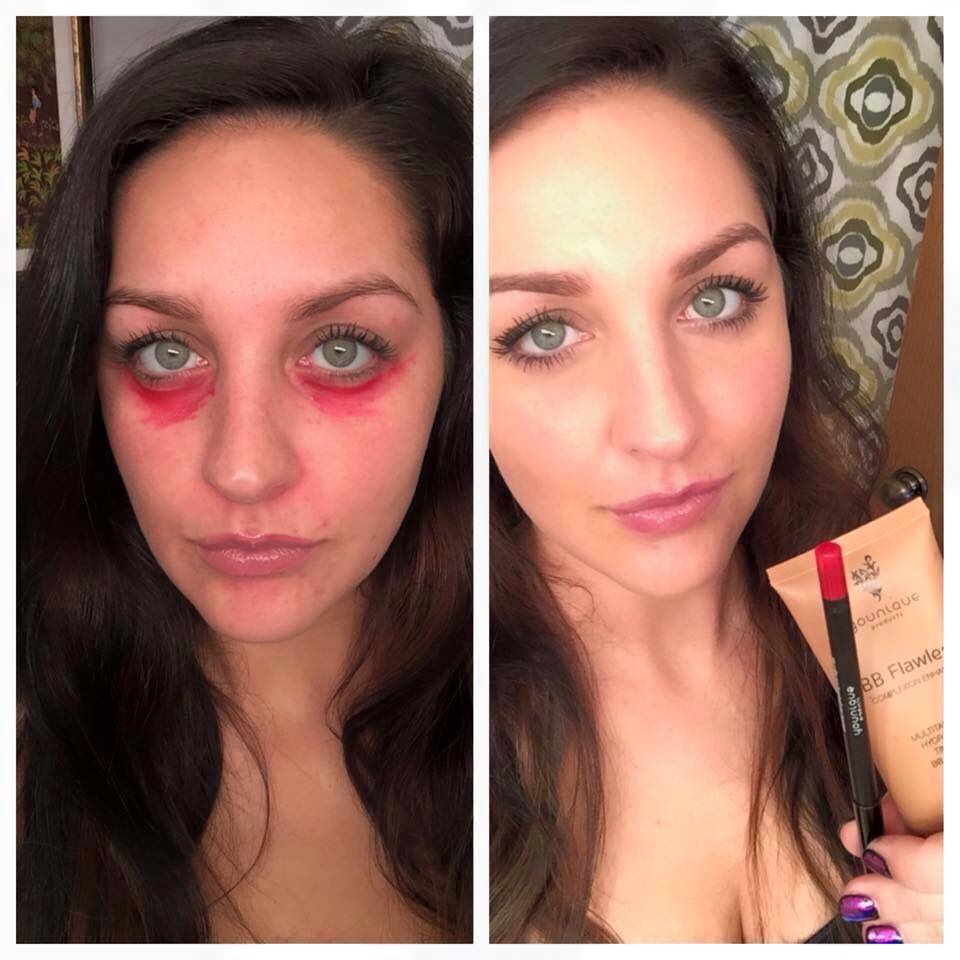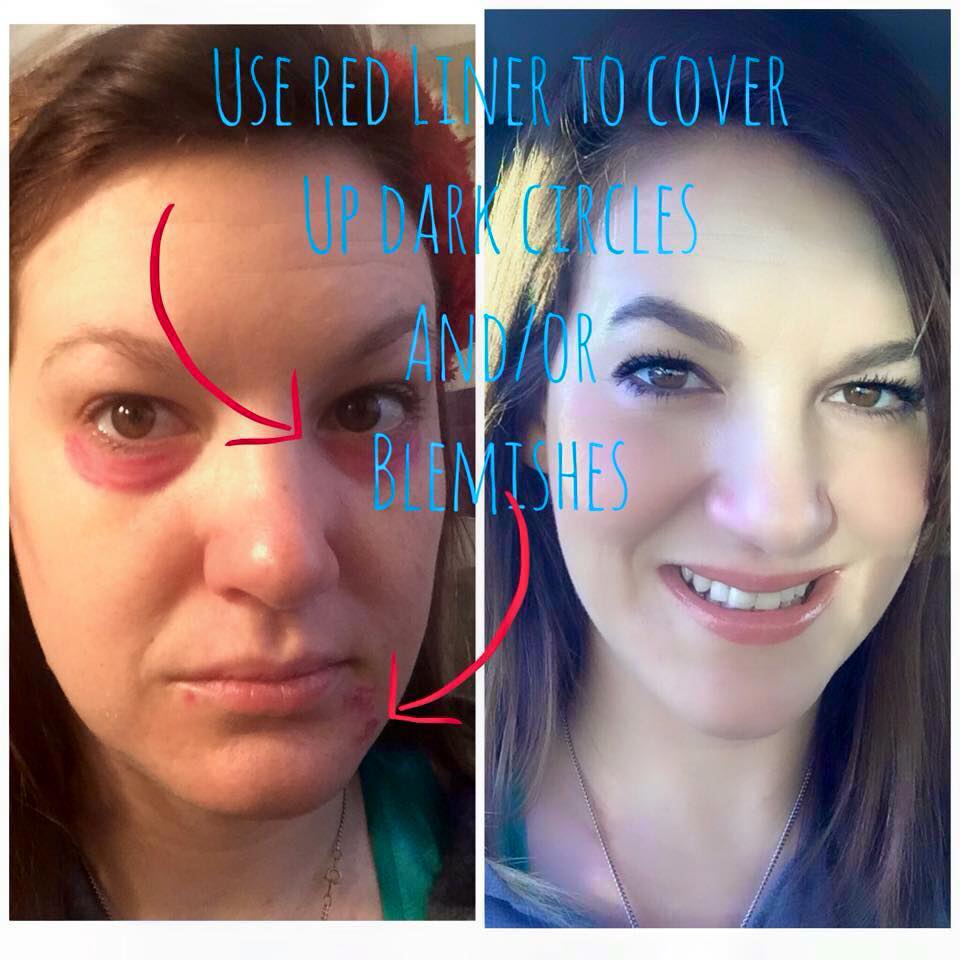 Step one: Apply a Red Lip Pencil in Primal to your under eye circles in very, light, feathery strokes and blend out.
Step two: Using your Blending Buds or Foundation Brush, apply your BB Cream (I use Honey, it best matches my skin tone) gently over the lip pencil.
Lightly apply Touch Mineral Foundation or Powder to finish off your look!
Here's a quick "How to" video that you can use to practice your new look!