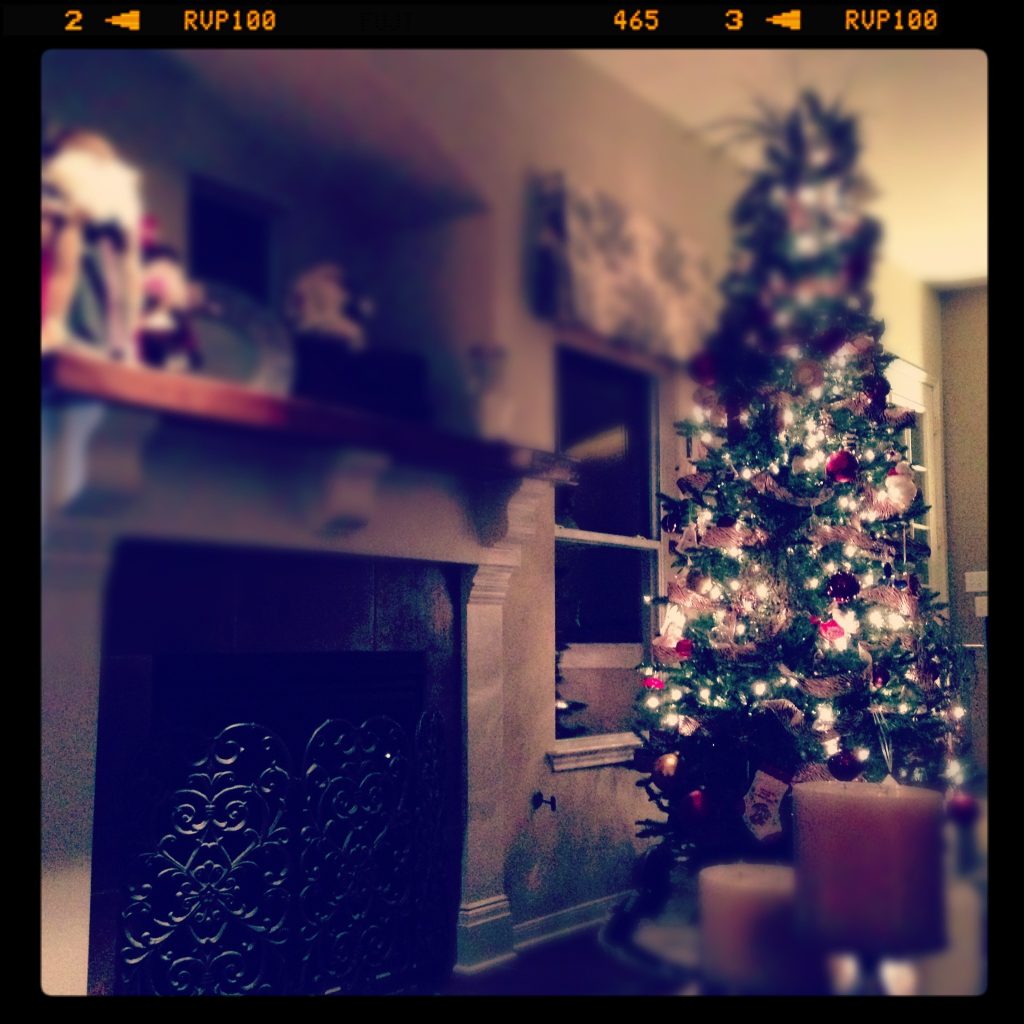 'Tis the season to settle in on the couch, pop some popcorn, open some Champagne and watch our favorite Christmas movies!! Nothing beats the nostalgia that some of these movies can conjure up!
These are my favorites that you can catch on Netflix right now!
Christmas Vacation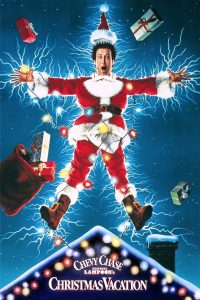 The most-quoted, quintessential "must-see" in our house! Who doesn't love this movie?
White Christmas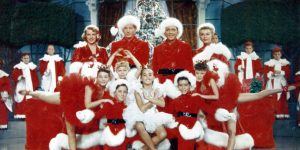 I just love the setting, the songs, the dancing and the story line!
The Holiday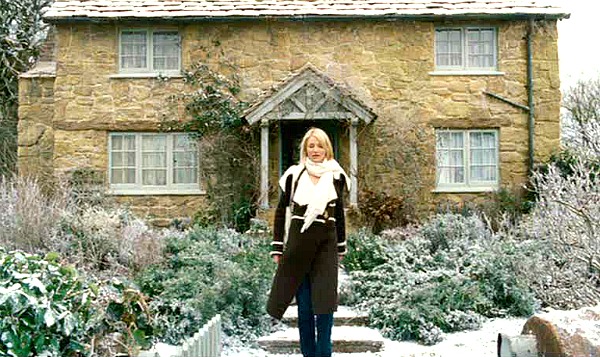 Directed by Nancy Myers (of Something's Gotta Give) – so you can just imagine the look and feel of her movies. They are visually stunning, cute, funny and lighthearted. Cameron Diaz and Kate Winslet swap homes and the comedy and drama that play out are purely entertaining! (Warning: total "chick flick)!
Home Alone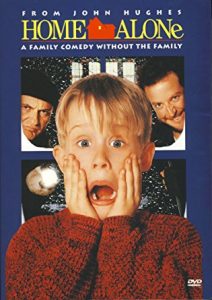 This movie needs no introduction! If you're a 40 something, you know the magic that John Hughes created on the screen!! KEVIN!!!