Would you like to participate in the first live work out ever on Beachbody On Demand? It's a member exclusive event: You can participate in the actual filming of "A Little Obsessed", the "sneak peek" one week prep version of 80 day program that releases this winter with Autumn Calabrese and the cast. We'll stream them live as they shoot each day of the program starting November 6 to the 10th, and leave each routine up for 24 hours for Beachbody On Demand members only! Check it out!https://www.beachbodyondemand.com/blog/a-little-obsessed-autumn-calabrese

Posted by Carl Daikeler on Friday, September 29, 2017
Workout LIVE with me and Autumn Calabrese for 5 days on Beachbody on Demand! We are taking our saggy backsides and puffy midsections to town. In other words, we are about to make them our BIOTCH! Here's a chance for you to make history and be the first to sample the NEW program known as 80 Day Obsession that you and I are beginning January 15th.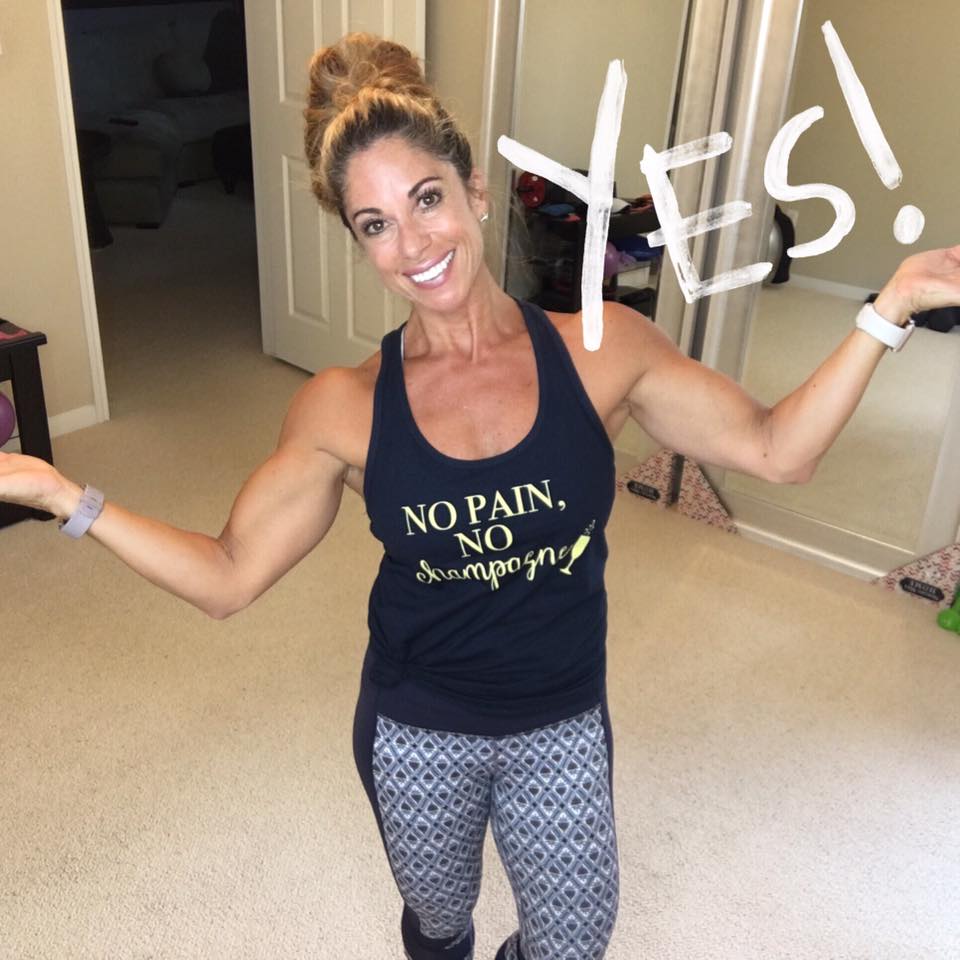 Here's your peek behind the curtain. These are modified versions of some of the workouts We start this Sneak Peek on November 6th. For 5 days,  for 30 minutes a day, we have a standing appointment with each other – virtually! All you need is your smart phone, tablet or computer.  Leave me a message so I can get you on the list and get you enrolled to join me!