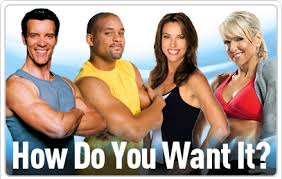 You've heard the buzz and you want to check it out but FIRST you want the 411! Look now further – it's all RIGHT HERE
What is Beachbody On Demand?
It's Beachbody's digital service that lets Team Beachbody Club members stream workouts directly to a desktop, laptop, tablet, or mobile device, wherever you have an Internet connection.
You can choose workouts by

 fitness level

, 

duration

, 

type

 of exercise, and 

celebrity trainer

.
You also get access to all the program guides, workout calendars, nutrition guides—everything that comes with the DVD program.
SAVE 10% on Shakeology with your Beachbody Club membership!!
What workouts are available?
– P90X Base and Deluxe Kits
– P90X2® Base and Deluxe Kits
– P90X3® Base and Deluxe Kits
– P90X ONE on ONE® Volume 1
– INSANITY Base & Deluxe Kits
– INSANITY: THE ASYLUM® Volume 1
– TurboFire®
– Brazil Butt Lift® Base and Deluxe Kits – ChaLEAN Extreme®
– 10-Minute Trainer®
– Hip Hop Abs®
– Rev Abs with Brett Hoebel
– Tai Cheng
• Club members also get insider "sneak peeks" of new releases, so you can sample a workout before you buy the DVD program:
– 21 Day Fix® "Total Body Cardio Fix"
– 21 Day Fix EXTREME® "Plyo Fix Extreme"
– PIYO® & PiYo® "Sweat"
– FOCUS T25® "ALPHA Cardio"
– INSANITY MAX:30TM "Sweat Intervals"
– Body Beast® "Build: Chest & Tris"
– P90® "Sculpt A"
New workouts and programs will be added to the digital library every month, so keep coming back for more fresh content!
Club membership costs $2.99 a week, billed $38.87 quarterly in advance to the credit card you use at sign-up. That's only 44¢ per day!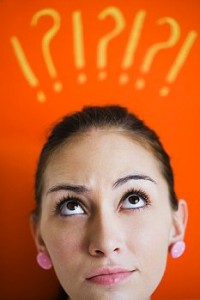 • Can I stream workouts without being a paid Team Beachbody Club member?
No, only Club members have access to streaming workouts.
So this all sounds PERFECT for you! HOW do you become a Beachbody Club Member? GET STARTED NOW!