This is the science behind Shakeology. Meet Darin Olien, The Shakeology Ingredient Hunter, as he travels to Peru and beyond in search of ingredients.

This patent-pending daily nutritional shake helps your body gently eliminate toxins more efficiently while allowing for better absorption of the essential nutrients you need. A proprietary blend of digestive enzymes and prebiotics helps your body progressively eliminate the toxins that build up over time from eating today's highly processed foods.
At the same time, whole-food ingredients deliver the essential amino acids, vitamins, and minerals your body needs to curb cravings, allowing your body to shed stored fat while the more than 20 different antioxidants and phytonutrients help reduce free radical damage that can lead to heart disease, heart attacks, high blood pressure, and stroke.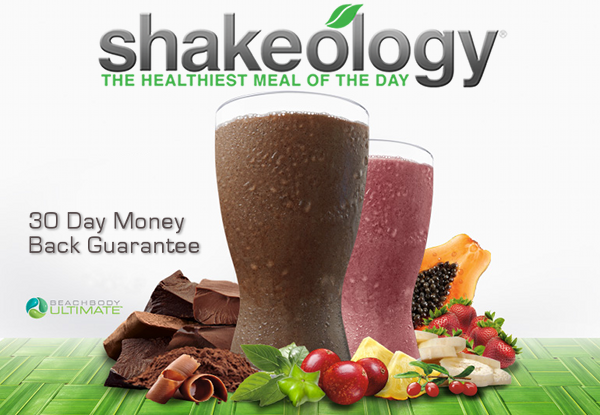 If you have any questions, please get in touch with me on my Contact page, Facebook, or Twitter. You can also check out my Shakeology FAQ.