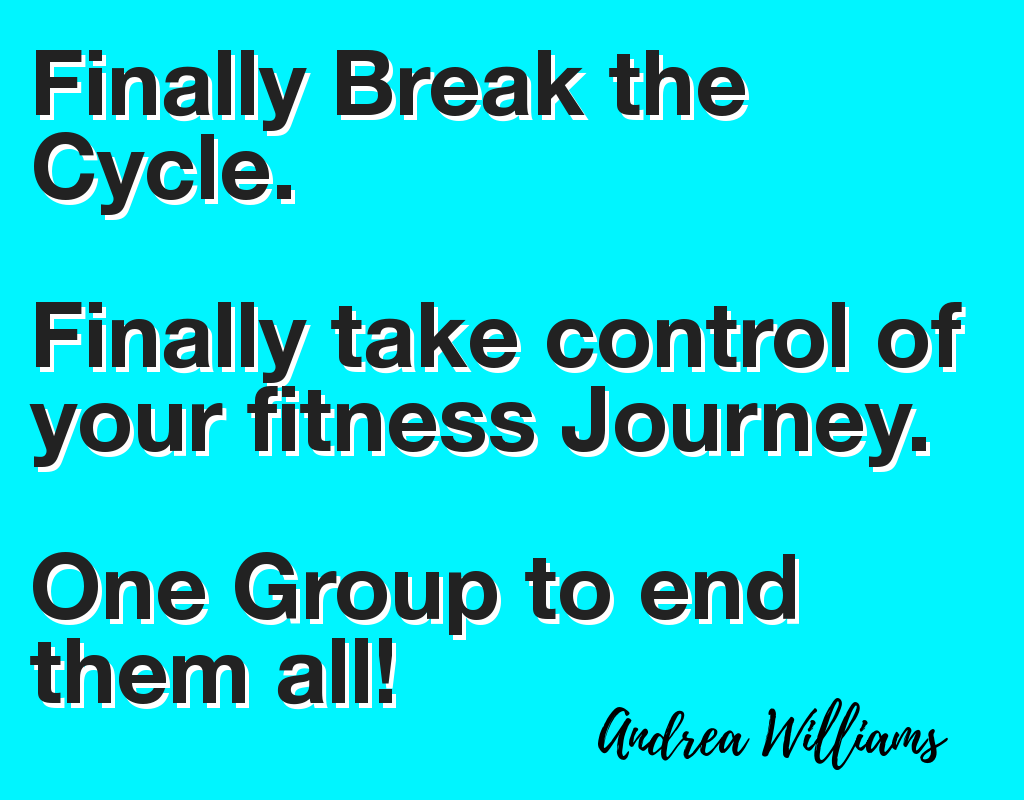 Message Me, Time is Running out and SPACE IS LIMITED!
[tminus t="11/25/2017 00:00:00″ omitweeks="true"/]
Or Contact Me
What To Expect …
You will be committing to a 12 week beta test group in 3 stages lasting 4 weeks each, where you will be:
– Challenging conventional diet wisdom
– Asked to Eat In An Unconventional Way
– Pushing Your Body out of its Comfort Zone
Requirements …
Space is extremely limited and requirements to obtain access to this group include:
– An Investment for Phase 1 of about $160
– Full Commitment to the program as designed in its Entirety
– A Willingness to Change EVERYTHING!
Your Expert Support Team …
We have put together an AMAZING support team to help you through this 12 Week Beta, check them out below!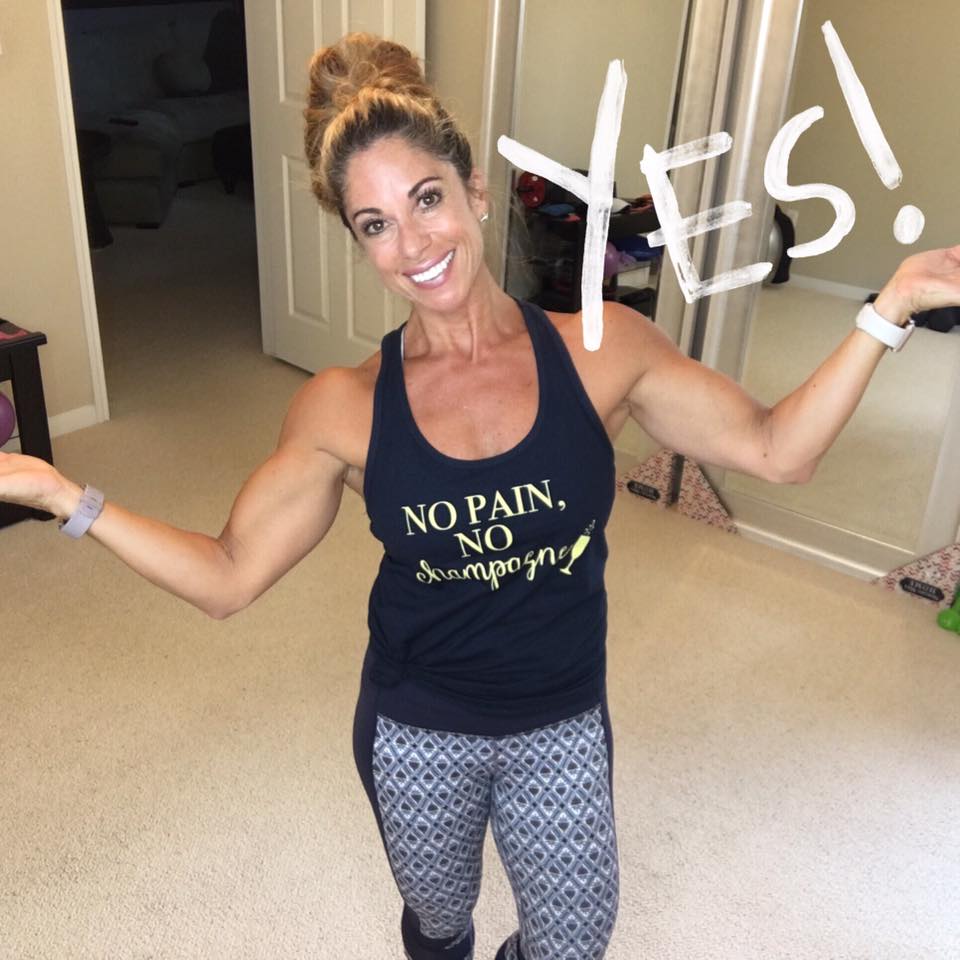 Andrea Williams
Your personal coach and trusted source for fitness and nutrition advice, Andrea is an expert health and fitness professional. She is a Group Fitness Instructor, Team Beachbody Coach, and a Les Mills National Trainer. She holds multiple certifications from ACE, AFAA, Beachbody and Les Mills. She leverages years of experience in fitness including outstanding achievements as a figure competitor. Constantly researching new industry information to share with others, Andrea is here to help you achieve your best.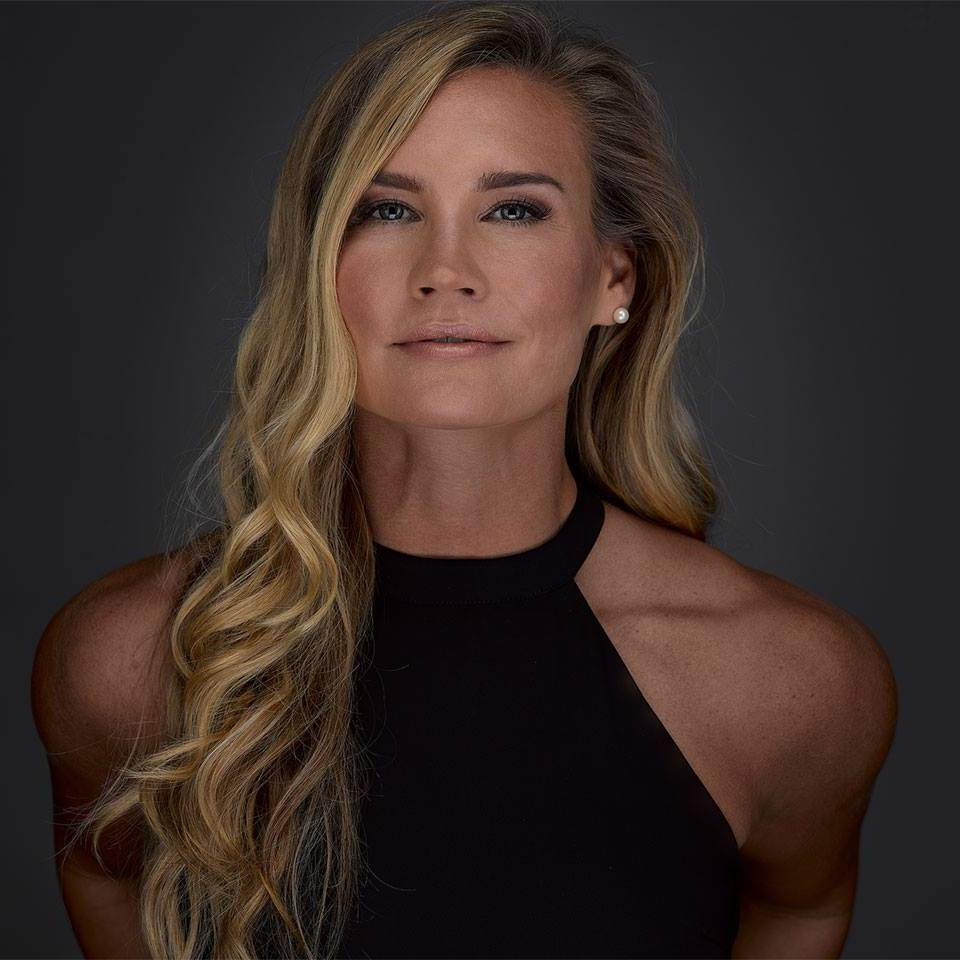 Dr Lauren Fitzgerald
After leaving work as a Physician to pursue her passion in helping people get healthier and work out more, Dr Fitz has made an explosive entry in to the health and fitness coaching community. With a huge social presence her Dance Fitness YouTube Channel has in excess of 300,000 YouTube Subscribers and her FITz n Healthy Podcast consistently attracts great listener numbers.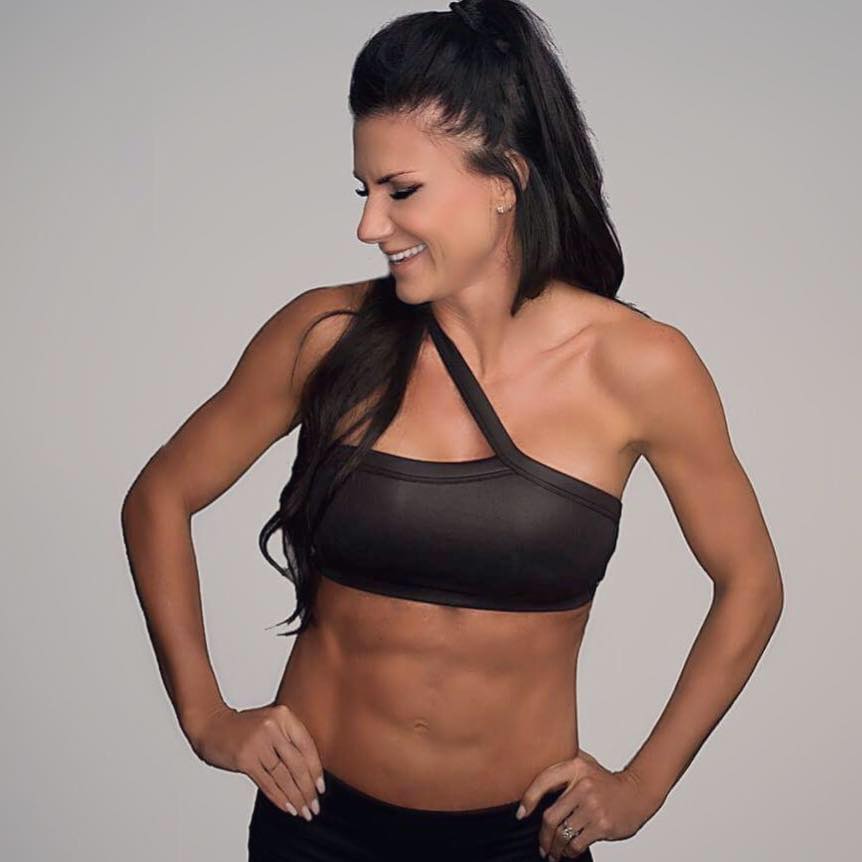 Melissa "Abs" McAllister
Melissa has been studying nutrition for years. Known for her MADE diet, and her 8 hour ab diet, Melissa has been biohacking her body for years and keeps current in latest developments in Diet and Nutrition. She's also a hugely successful health and fitness coach, helping people transform their bodies with home based workouts combined with solid nutrition.
And we're BEYOND excited to add to our Beta Group …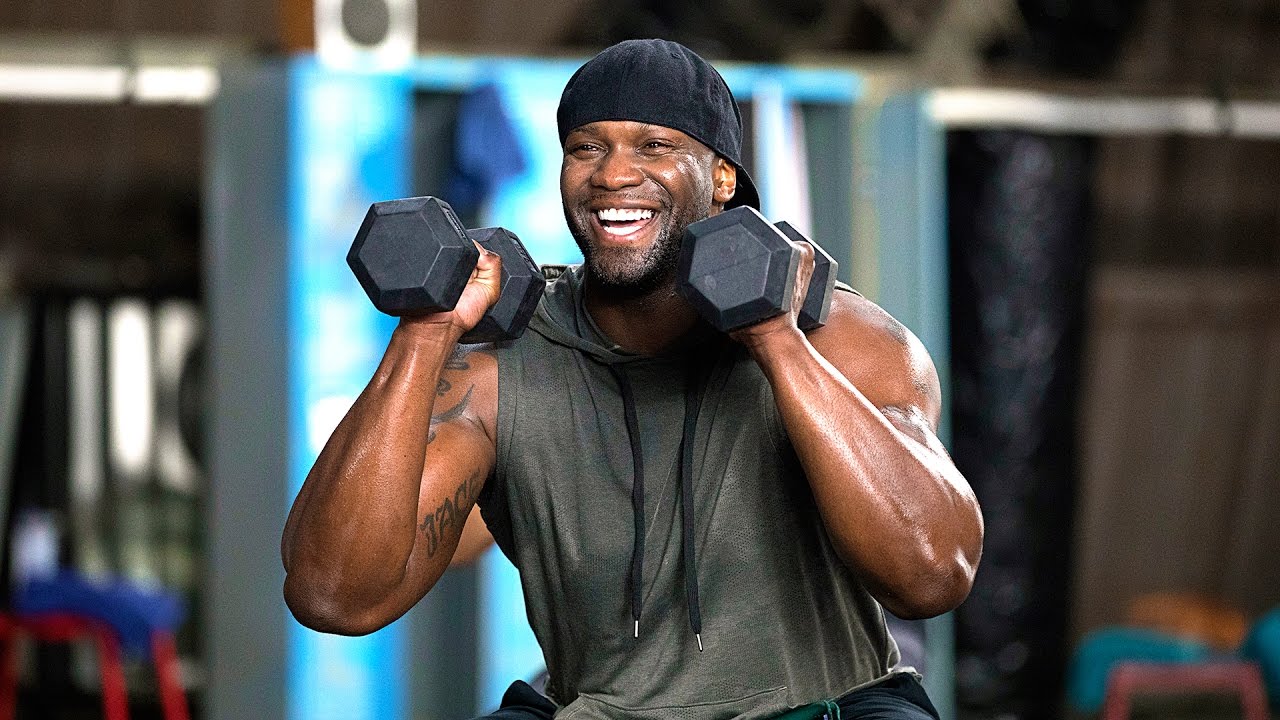 Chris Downing
Chris Downing brings a completely new approach to fitness and nutrition. His philosophies and training methods are a mix of science-based sports training with experience-based sports playing, blending the classroom and the playing field. He's a personal trainer whose goal is to unleash the greatness within everyone. He knows it's not about what you can do, or what he knows—rather, it's about what you can both accomplish together. After playing college sports, Chris took the most proven training methods and tailored them toward helping everyone from pro and amateur athletes to everyday gym-goers achieve powerful goals. On top of that, he works hard to make every single workout fun, intense, and inspirational. Hailing from the football mecca of Canton, Ohio, Chris has seen firsthand what a tough, driven mind can accomplish with the right guidance. Chris created The Shift Shop and is a Beachbody Master Trainer!
Message Me Now, Time is Running Out for you to join this EXCLUSIVE Beta Test Group!
[tminus t="11/25/2017 00:00:00″ omitweeks="true"/]