I work hard, but I play hard too! When I play, my favorite places are Wineries, Beaches and the Mountains. Here are some of my favorites.
When I'm not chugging water after a tough workout or drinking Shakeology for my daily dose of vitamins and anti-oxidants, I prefer to sip Wine! When I want to get away for a long weekend, one of my favorite places is Napa Valley. It's Disney Land for Adults! My favorite place to stay in Napa is Hotel Yountville.
http://youtu.be/GoqMX9XysJw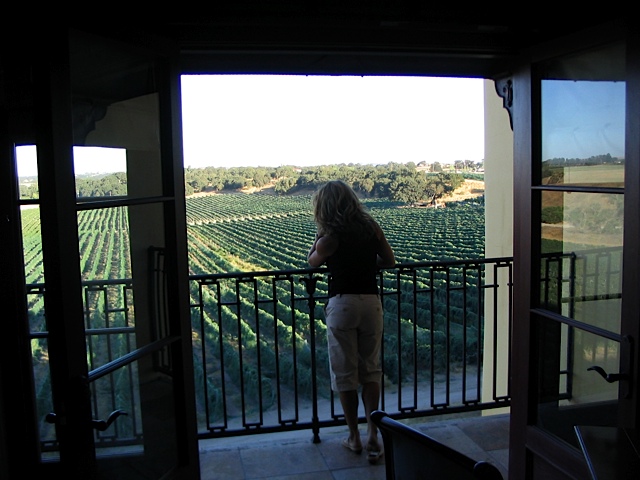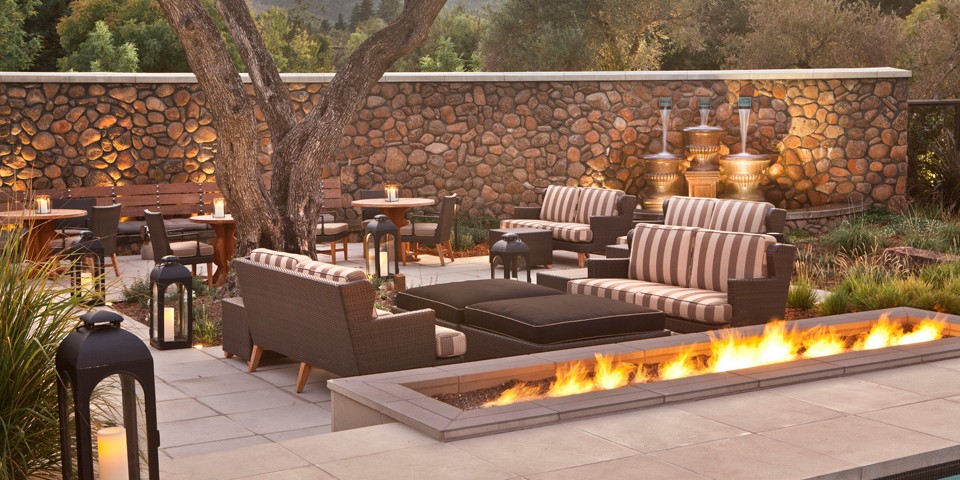 Sunset Key, a private Island in the Florida Keys, along with the gorgeous white sands of Rosemary Beach Florida meet my criteria of the perfect getaway for this Parrothead.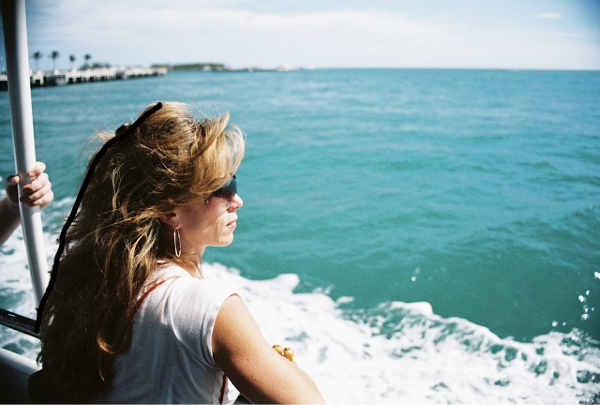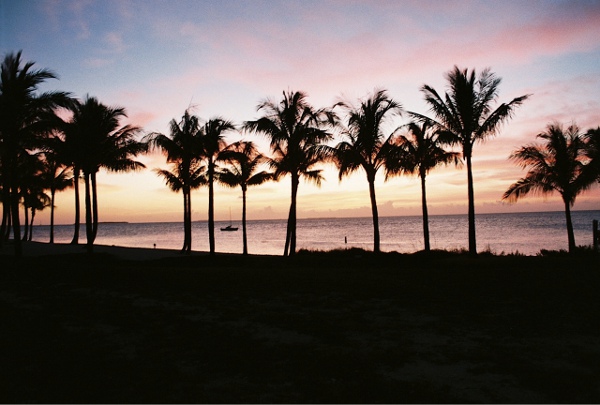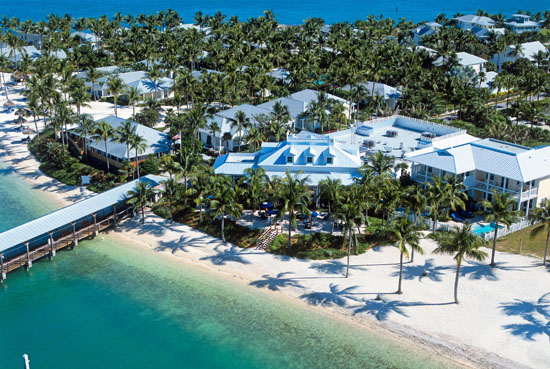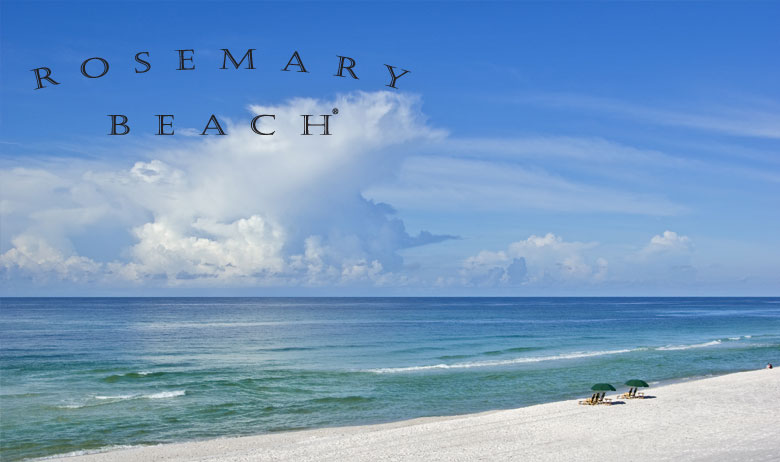 When I'm really needing to escape, I'm a Hula Girl at Heart in Maui. Kapalua is my favorite place to stay in Hawai'i.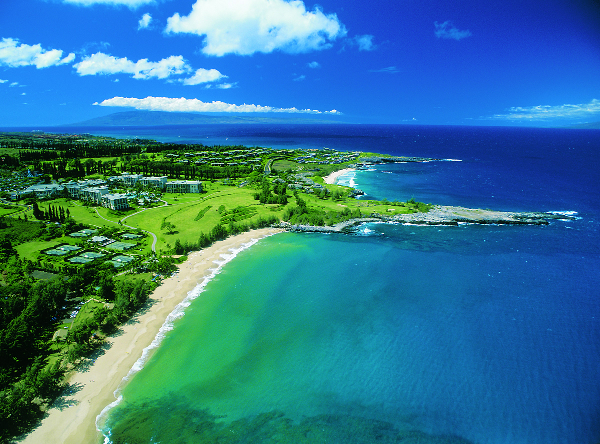 When hitting the slopes with my Snowboard – I can't resist the Champagne Powder in Steamboat Colorado. My favorite place to stay in Steamboat is the Steamboat Grand.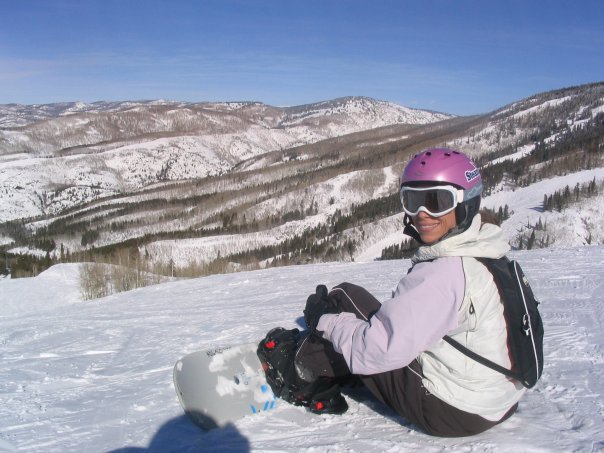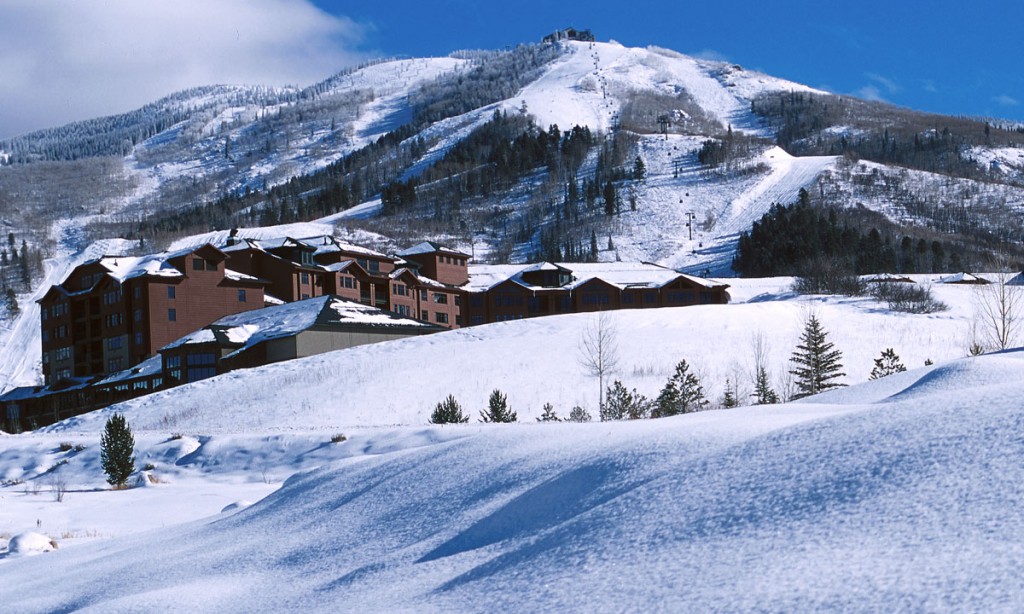 Also, for all fitness instructors, did you know you can get paid to go on Vacation and stay for FREE at resorts in exchange for teaching classes? Checkout Fitness Pro Travel for more info.