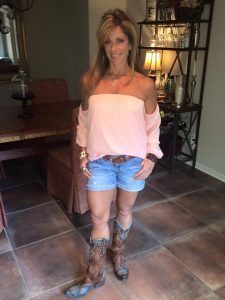 Want to join me and be a part of the national roll-out of this brand-spanking NEW Country inspired, dance-based cardio workout phenomenon? I have done the private sneak peeks and let me tell you – this is FUN FUN FUN!! I was smiling and sweating (and maybe singing along)!
If you love to dance and need a break from high intensity workouts with big weights etc. – this is for YOU! Grab your friends as well – ANYBODY can do this – from the Beginner to the Dancing QUEEN!
On Monday July 18th you can trial this program for FREE on Beachbody on demand!! Click here to create your Free account and have access for

Beachbody on demand

for 30 days for FREE: http://bchbody.life/29KYL2D
– 30-45 minute home workouts
– Daily dose of UBER dense nutrition
– Portion Controlled meal planning system
– daily motivation and FUN!!!
*Country-inspired

Dance moves that will take you from beginner to EXPERT (I promise you, anyone can do this… even if you have 2 left feet!)
*macros calculated specifically to change your body. No weighing food or counting calories!
You will also get a free Country Heat t-shirt JUST for completing the program. By being one of the FIRST to have REAL and rocking results you will be eligible for $500, $1000 and a $25K grand prize. Not to mention your results could be used in upcoming informercials.
Your body is going to change and you will have FUN doing it!!!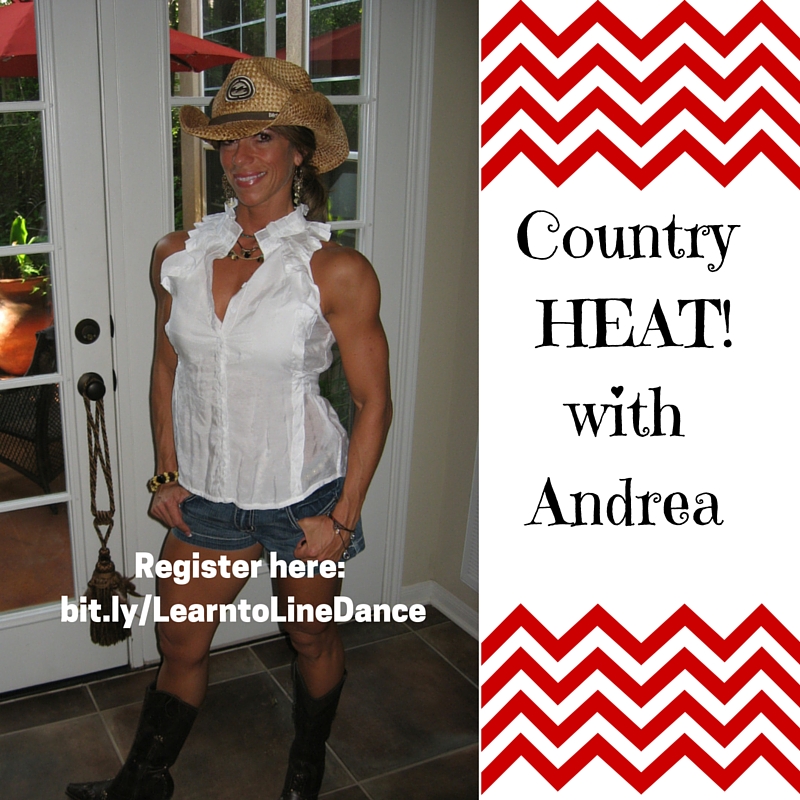 Do you Have questions?
Post directly here or email me!! You will also have an option to join as a coach for free, if this is something you've been wanting to do – please contact me directly. I will be posting to the event wall as we count down to the release.
Please invite your friends and family!!
Message me to join our private group!