Looking to improve your fitness? Looking for a guru? Tired of trying to figure out what's best for you? What you need a Spiritual Ganster! What is a Spiritual Ganster you say? It's someone who can guide you through the maze of fitness and nutrition while keeping it real. Someone with a no B/S attitude who will hold you accountable and help you find the right program to meet your goals. There are many options in fitness, and I'm hear to guide through the fitness 'hood.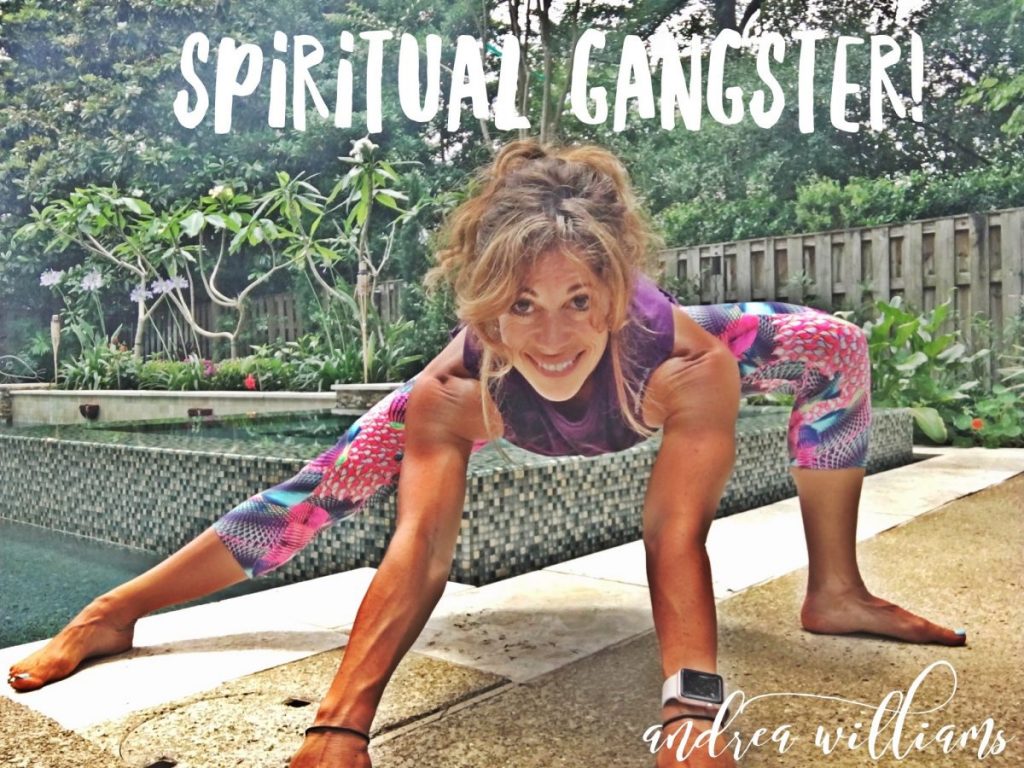 I am a big believer in group fitness. Group fitness classes are much more than a great workout. They provide motivation, support, friendship and a sense of community. Adding group fitness to your workout plan will keep you committed to meeting your goals. I teach several group fitness classes each week in The Woodlands, TX area. To find out more, check out My Class Schedules and join me for a great workout today!
My Class Schedules

No time? Tight schedule? Can't make it to the gym today?
We've all been there. We all have crazy schedules that can change at a moment's notice. You can still meet your fitness goals. Checkout Beachbody on Demand and explore the freedom to workout anywhere, anytime with a selections such as low-impact HIIT training, Dance Workouts, Yoga, Pre-natal, Tai Chi, and others. We can satisfy any need you might have to make sure you meet your fitness goals. In addition to teaching classes and providing advice on fitness programs, on a limited basis I provide private personal training. If you're interested in personal training or any other fitness program, please get in touch with me on my Contact page.