Looking to improve your fitness? Group fitness is the best way to get started. Group fitness classes are much more than a great workout. They provide motivation, support, friendship and a sense of community. Adding group fitness to your workout plan will keep you committed to meeting your goals. I teach Les Mills group fitness classes in The Woodlands, Texas. Les Mills is the worldwide leader in group fitness changing lives of millions of people.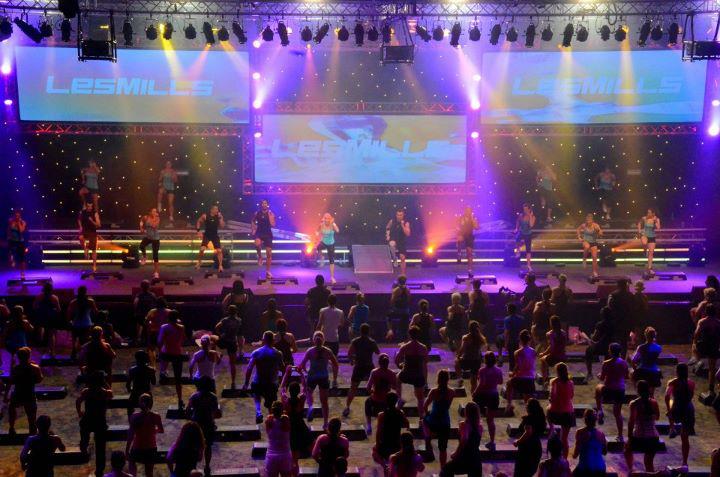 I teach classes at three great clubs including VillaSport, Gold's Gym and the YMCA. Check out My Class Schedules and join me for a great workout today!
My Class Schedules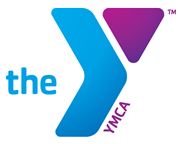 No time? Tight schedule? Can't make it to the gym today?
We've all been there. We all have crazy schedules that can change at a moments notice. You can still meet your fitness goals. Below are the in home programs I recommend. Each of these programs can be used in the Beachbody Challenge. Click below for more information.
Personal Training
In addition to teaching classes I provide private personal training on a one-to-one basis. If you're interested in personal training, please get in touch with me on my Contact page, Facebook, or Twitter.