I like to dress up and go out as much as the next girl, but 90% of the time I'm busy teaching fitness classes and working out. If you run into me in the grocery store or running around town most likely I'm decked out in fitness apparel. I love high heels but I'd rather be comfortable! Below are some of the fitness fashion brands I wear the most.
What girl can resist a great pair of shoes? I own a lot of different fitness shoes and I put them through hell. Of all the fitness shoes I own the majority of them are ASICS. ASICS are superior for comfort and fit. And, if you're a fitness professional, I recommend joining the ASICS Sound Body Alliance.

Join the ASICS Sound Body Alliance
The ASICS Sound Body Alliance is a program that rewards active fitness professionals for leadership and dedication in the fitness industry. When you join you'll get great discounts on ASICS shoes and apprael.
For fitness apparel one of my favorite brands is lululemon. They have excellent quality and styles. And, lululemon also has a program for fitness professionals called team research and development.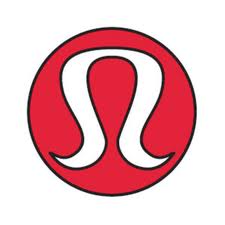 lululemon team research and development
The lululemon team research and development program offers certified instructors a 15% discount on lululemon manufactured merchandise in exchange for feedback on their designs.
As a Les Mills National Trainer and certified instructor, it's important to me to spread the Les Mills brand when I'm running a training or teaching a class. Les Mills has an excellent line of apparel that goes hand in hand with all of their programs.
NikeWomen is another brand that I wear. Great styles and great comfort in both apparel and shoes.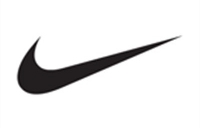 Finally, Athleta is a great fitness brand from Gap, Inc. They have great outfits for the gym and sports such as yoga, swimming and cycling.