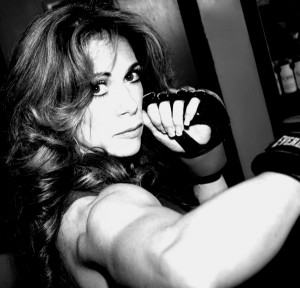 Andrea Williams is a Team Beachbody Coach, group fitness instructor and personal trainer. She is a Les Mills National Trainer in Body Pump and CXWORX and highly effective in developing and certifying new instructors. She holds six Les Mills certifications; Body Pump, Body Combat, Body Jam, CXWORX, Body Step and Body Flow. She is P90X certified and also holds ACE and AFAA group fitness certifications. With her clients she is motivating, friendly and encouraging.
Constantly researching new industry information to share with others, Andrea strives to help her participants and clients achieve their best. She leverages years of experience in fitness including outstanding achievements as a figure competitor. When Andrea's not busy teaching and training others she finds time to focus on improving her personal fitness, working on her culinary skills, and spending time with family and friends.
Team Beachbody Coach

Les Mills National Trainer
Les Mills Certifications
P90X Certified Instructor

Personal Training
In addition to teaching classes I provide private personal training on a one-to-one basis. If you're interested in personal training, please get in touch with me on my Contact page, Facebook, or Twitter.
American Council on Exercise (ACE)

Group Fitness Instructor Certification
Aerobics and Fitness Association Association of America (AFAA)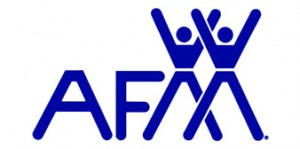 Group Exercise Certification
Competitive Awards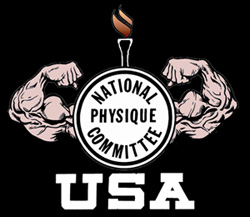 NPC Open Figure

1st Place – Women's Figure Class A: 2010 Lackland Classic Championships Team Universe Qualifier – San Antonio, TX
1st Place – Women's Figure Class Masters over 35: 2010 Lackland Classic Championships Team Universe Qualifier – San Antonio, TX
3rd Place – Women's Figure Class A: 2010 Ronnie Coleman Classic – Mesquite, TX
3rd Place – Women's Figure Class Masters over 35: 2010 Ronnie Coleman Classic – Mesquite, TX