I have been active my entire life and I am lucky to have been given the wonderful opportunity to share my passion for health, fitness, wellness, nutrition and beauty with thousands of people! How many people can say that they honestly love their JOB?
My philosophy is simple… Work Hard, Play Hard! If you are serious about losing weight, getting fit, and looking your best in and out of the gym, please let me know how I can help you achieve your goals.
Bio
Andrea Williams is an expert health and fitness professional. She is a Group Fitness Instructor, Team Beachbody Coach, and a Les Mills National Trainer. She holds six Les Mills certifications including BODYPUMP®, BODYCOMBAT®, BODYJAM®, CXWORX®, BODYSTEP® and BODYFLOW®. She is PiYo Live and P90X certified and holds group fitness certifications through ACE and AFAA. With clients and health club members she is motivating, friendly and encouraging in order to help them reach their fitness goals.
Constantly researching new industry information to share with others, Andrea strives to help her group fitness participants and clients achieve their best. She leverages years of experience in fitness including outstanding achievements as a figure competitor. When Andrea's not busy teaching and training others she finds time to focus on improving her personal fitness, working on her culinary skills, and spending time with family and friends.
bootybarre® Certified Instructor

Team Beachbody Coach

PiYo Live Certified Instructor

Les Mills National Trainer
Les Mills Certifications
P90X Certified Instructor

Personal Training
In addition to teaching classes I provide private personal training on a one-to-one basis. If you're interested in personal training, please get in touch with me on my Contact page, Facebook, or Twitter.
American Council on Exercise (ACE)

Group Fitness Instructor Certification
Aerobics and Fitness Association Association of America (AFAA)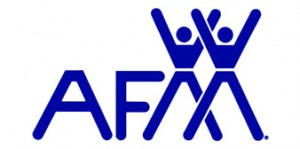 Group Exercise Certification
Competitive Awards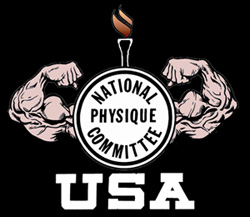 NPC Open Figure

1st Place – Women's Figure Class A: 2010 Lackland Classic Championships Team Universe Qualifier – San Antonio, TX
1st Place – Women's Figure Class Masters over 35: 2010 Lackland Classic Championships Team Universe Qualifier – San Antonio, TX
3rd Place – Women's Figure Class A: 2010 Ronnie Coleman Classic – Mesquite, TX
3rd Place – Women's Figure Class Masters over 35: 2010 Ronnie Coleman Classic – Mesquite, TX